UFC lightweight champion and Pound-for-Pound no.1 fighter Khabib Nurmahomedov recently stated that he never believed that Tony Ferguson was an elite lightweight.
Khabib Nurmagomedov and Tony Ferguson were paired together on a staggering five separate occasions — and on each of those attempted matchups, injuries, weight-cutting issues, and most recently, complications amid the ongoing COVID-19 pandemic prevented the two from ever setting foot inside the Octagon together.
Viewed as two of the most dominant lightweight talents the division has ever had, Khabib and Ferguson, who were both riding, division-tying twelve-fight unbeaten streaks were paired together. With undisputed lightweight title spoils up for grabs, communications between Khabib and UFC officials seen the matchup scuppered as the Russian traveled home amid the novel coronavirus pandemic, with travel restrictions preventing his re-entry to the United States.
Nine months later, the potential matchup of two of the greatest lightweight forces in the history of the sport is dead and buried. Khabib has since announced his retirement from professional mixed martial arts, following the sad passing of his father and renowned coach, Abdulmanap — despite the best efforts of Dana White to entice him to make a comeback, with his last outing coming at UFC 254 in October where he unified the 155-pound crowns with a triangle win over Justin Gaethje.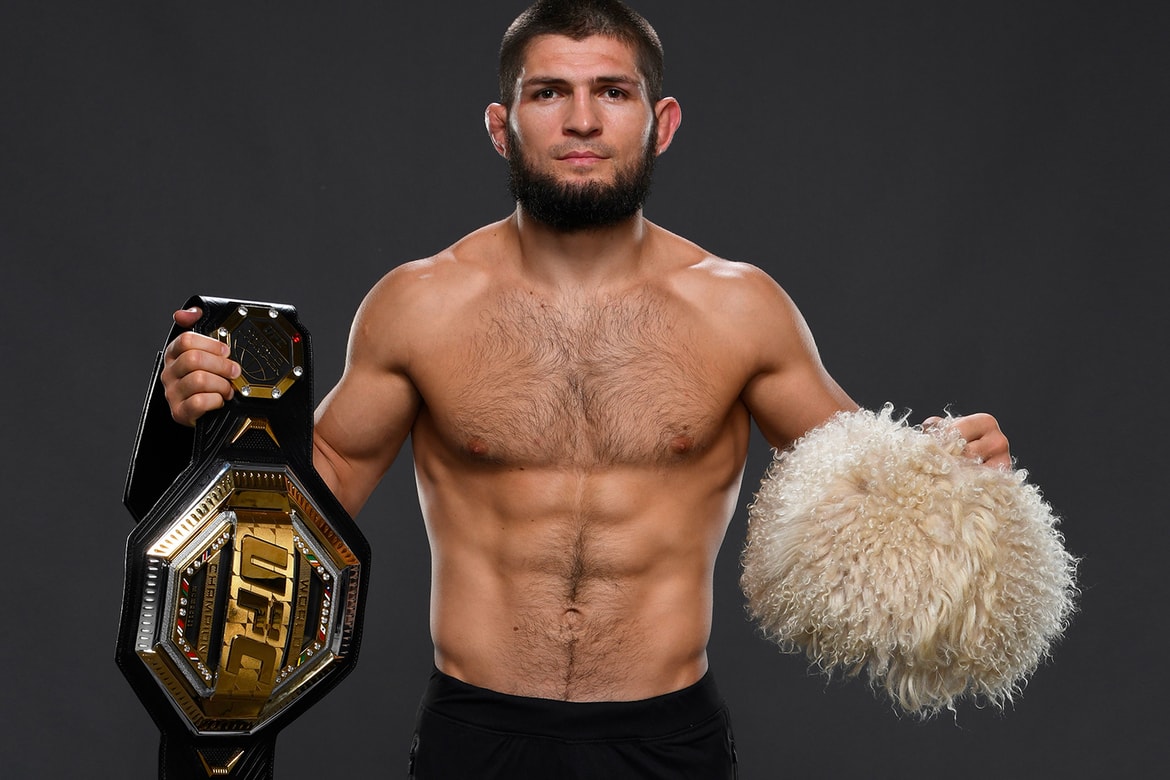 Khabib has followed Justin Gaethje's lead in believing Tony Ferguson was never an elite lightweight. Gaethje made headlines recently when he claimed he never considered Ferguson an elite lightweight which later led to a back-and-forth between the pair.
Khabib Nurmagomedov talks about Tony Ferguson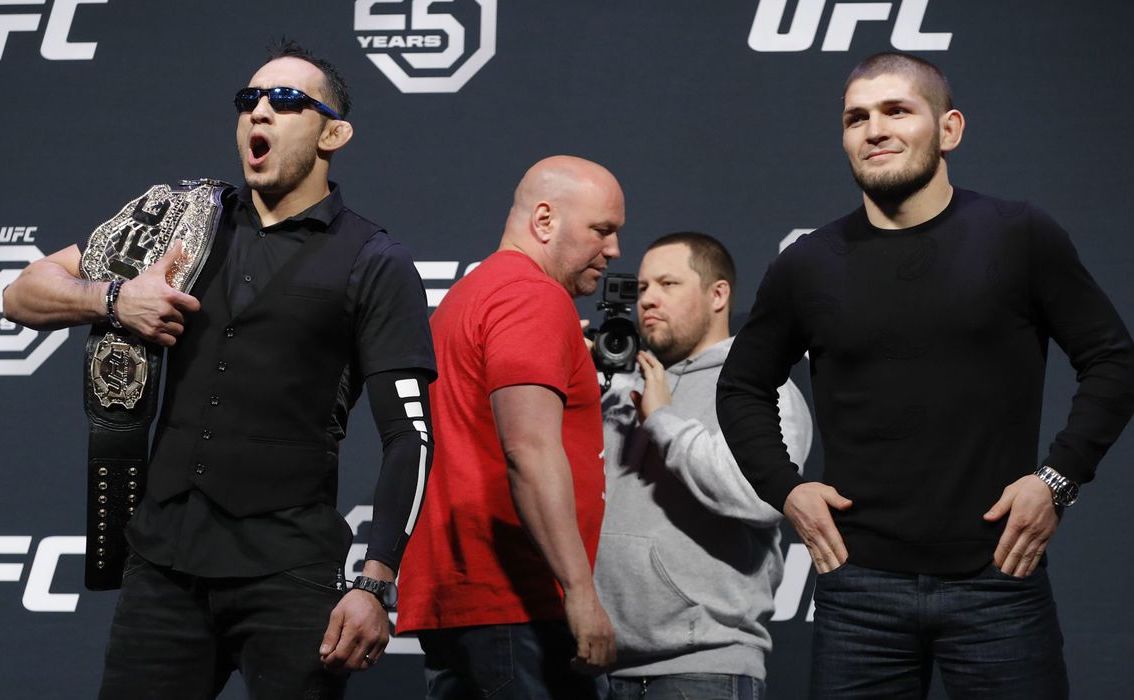 Interesting talk between Khabib Nurmagomedov and Magomed Ismailov (part 1) pic.twitter.com/ImqCYTm7Ac

— Bruno Massami (Бруно Массами) (@BrMassami) February 19, 2021
Nurmagomedov recently sat down with his friend, Russian heavyweight fighter Magomed Ismailov, and spoke about Ferguson. Though the champ admits that he still thinks about the fight from time-to-time, "The Eagle" wants fans to be realistic. In his mind, Ferguson was never an elite lightweight and he hasn't had any quality wins in recent years, so this isn't a matchup that Nurmagomedov is interested in anymore (video via Bruno Massami).
"Maybe that would be Tony Ferguson, but I swear that I never considered him as an elite lightweight," Nurmagomedov said when asked which fight would erase all doubts about his greatness in a recent chat with Russian heavyweight Magomed Ismailov. "He was very good, but I never counted him so, because it's impossible to be an elite at 37 years. It's never been before and even Khabib cannot do this. At 37 years in the lightweight division, no way, but heavyweights can. It's my opinion and you cannot change it.
"Secondly, since 2016 he fought Kevin Lee, [Edson] Barboza, [Anthony] Pettis, and [Donald] Cerrone and these four fighters have 20 losses for these four years. It means that since 2016 he didn't fight good fighters. But now, he faced young and top fighters, I mean Charles Oliveira and Justin Gaethje. They outclassed him, you saw this. Both fighters just dominated Tony. I was just dreaming about this fight. But it wasn't destined, we had injuries in a row."
Do you guys that Tony Ferguson was never an elite lightweight?
Purchase the UFC merch here.
To bet on an MMA event click here.
Also Read: