UFC lightweight champion Khabib Nurmagomedov hypes up Islam Makhachev and says that he will be running the lightweight division by the end of the year.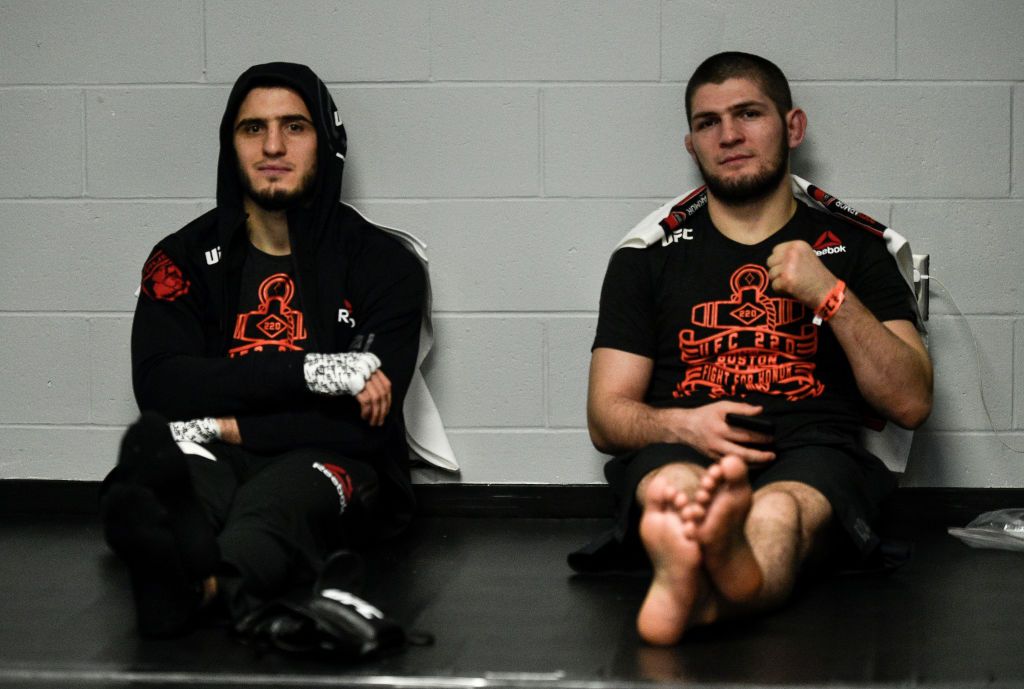 On Saturday, Makhachev will try to take the next step in his evolution when he meets Drew Dober at UFC 259 in Las Vegas. Makhachev will be vying for his seventh straight win in the promotion's toughest division.
Nurmagomedov has never been shy about his championship expectations for Makhachev. After Makhachev's last fight, a unanimous decision over Davi Ramos at UFC 242 in September 2019, Nurmagomedov put his belt in front of Makhachev at the postfight news conference and said, "Future champion." It's a vision that began with his dad, Abdulmanap Nurmagomedov, who guided his son, Makhachev, and the other fighters in their Dagestan gym into an elite group of mixed martial artists.
While talking to ESPN Khabib talked about how good Islam is and soon the Lightweight division will get to know that Islam is the real deal.
"Now, everybody talks about Dustin, Conor, Chandler, Justin, Oliveira," Nurmagomedov told ESPN about Makhachev."But by the end of the year, it's gonna be changed. I don't think anyone can beat [Makhachev] right now. He will run [the division]."
Daniel Cormier also has a lot of belief in Islam Makhachev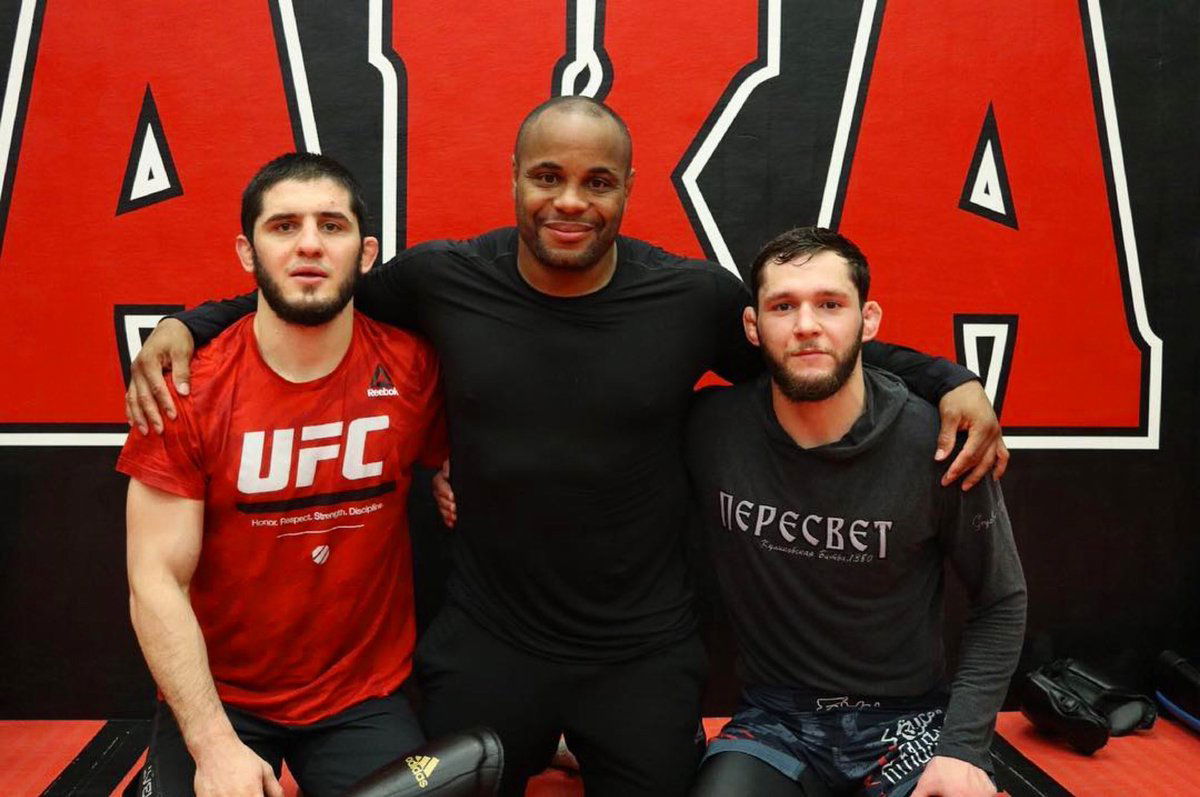 Islam arrived at AKA in 2012 with Islam Mamedov, who's currently a PFL fighter. He was referred to as "Islam gray" or "Islam black," while Mamedov was called "Islam red," matching the color of shirts they wore, Cormier said. Soon enough, Makhachev made a real name for himself.
"You could see that this kid was kind of like Khabib, with a little tighter stand-up," Cormier said. "Today, Khabib will tell you he'll stand and strike with whoever he wants to… Islam seemed a little more ready to go."
"Straight wrestling, among all of those guys, Islam is the best one," said Cormier, a former Olympic wrestler. "In straight wrestling, I think he would beat Khabib."
That's quite a statement. Nurmagomedov is on the shortlist of the greatest fighters of all time, and it's not because of his striking. Not only did he win all 29 of his fights, and just lost two rounds.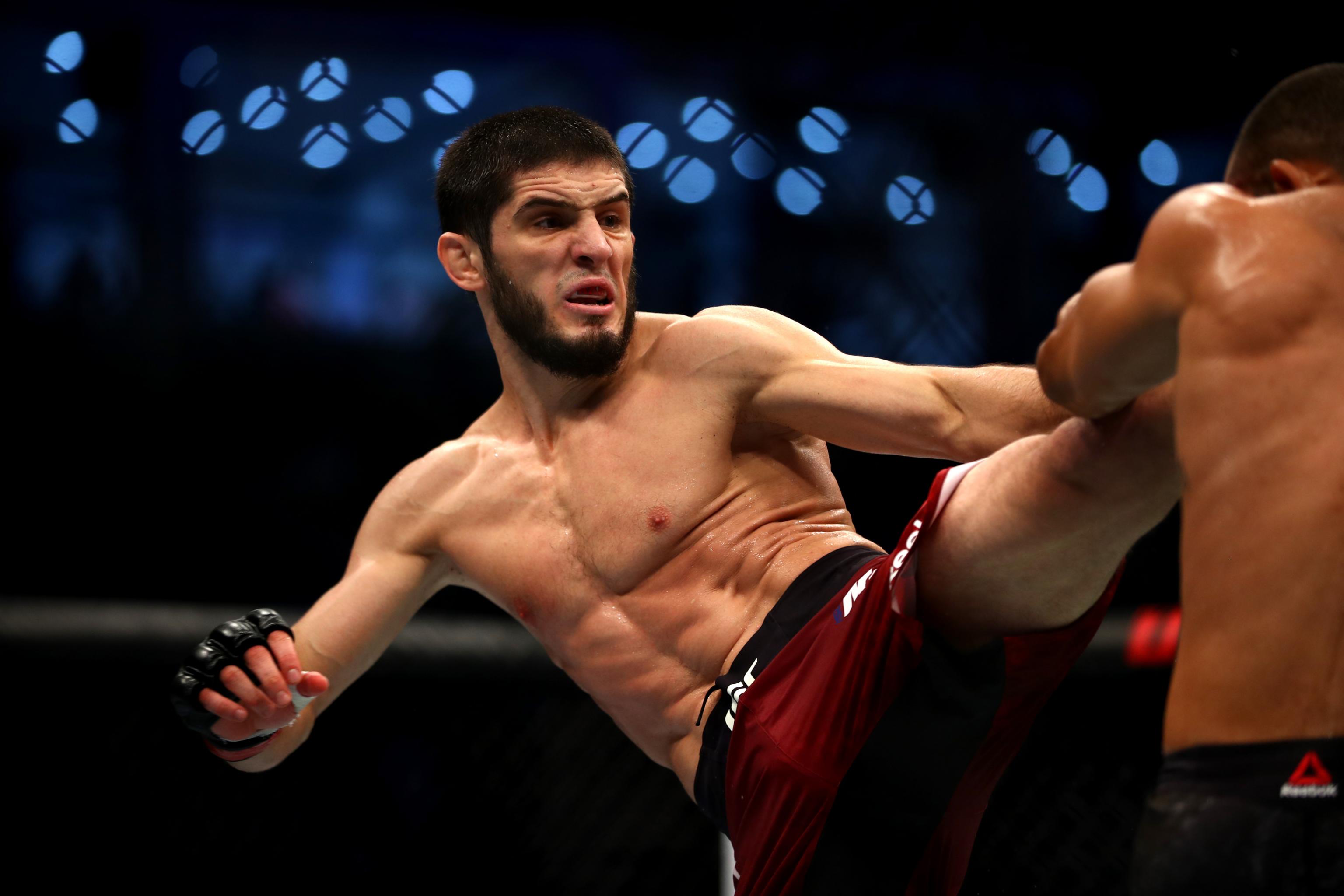 Islam is currently 18-1 as a pro. He's set to return to the Octagon on the main card of UFC 259 against Drew Dober. It's a very intriguing matchup for the Russian and if he wins, he will likely get a top-10 opponent next time out. He could also be only a few wins away from following Nurmagomedov's path of becoming the UFC lightweight champion.
Purchase the UFC merch here.
To bet on an MMA event click here.
Also Read:
Jorge Masvidal says he'll fight Kamaru Usman for the Welterweight title in September