Former UFC lightweight champion Khabib Nurmagomedov has happily retired after being chased by Dana White for many months.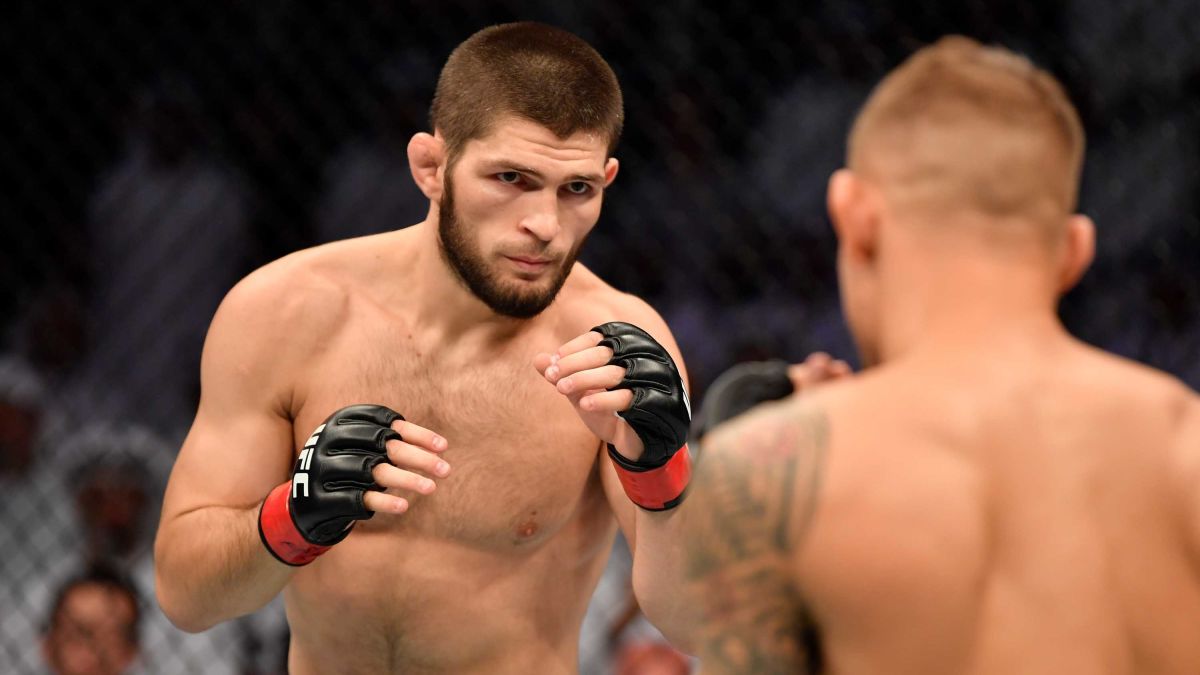 Nurmagomedov (29-0 MMA, 13-0 UFC) first announced he was retiring from MMA competition following his lightweight title defense over Justin Gaethje last October at UFC 254. Citing the fallout of the death of his father and coach, Abdulmanap, as well as a promise to his mother, "The Eagle" declared he was done.
The announcement didn't persuade everyone, though. White was insistent Nurmagomedov should continue fighting, and in the months since has made his pitch in meetings, through the media, and more. In the end, however, it was to no avail.
White and Nurmagomedov met on multiple occasions in the past several months to discuss his future, but it appears that their Thursday meeting was conclusive as White declared Nurmagomedov "officially retired,", lauding him for a remarkable career.
White took to social media on Thursday and, after what appears to be another meeting with Nurmagomedov, said the undefeated Dagestani is "officially retired."
White shared the news in a caption posted alongside a photo with Nurmagomedov (via Twitter):
29-0 it is.

He is 💯 officially retired. It was incredible to watch you work @TeamKhabib thank you for EVERYTHING and enjoy whatever is next my friend. pic.twitter.com/QeoSP12zw2

— danawhite (@danawhite) March 19, 2021
In an Instagram post of his own, Nurmagomedov thanked the UFC and said "a real conversation between real men" took place between him and White.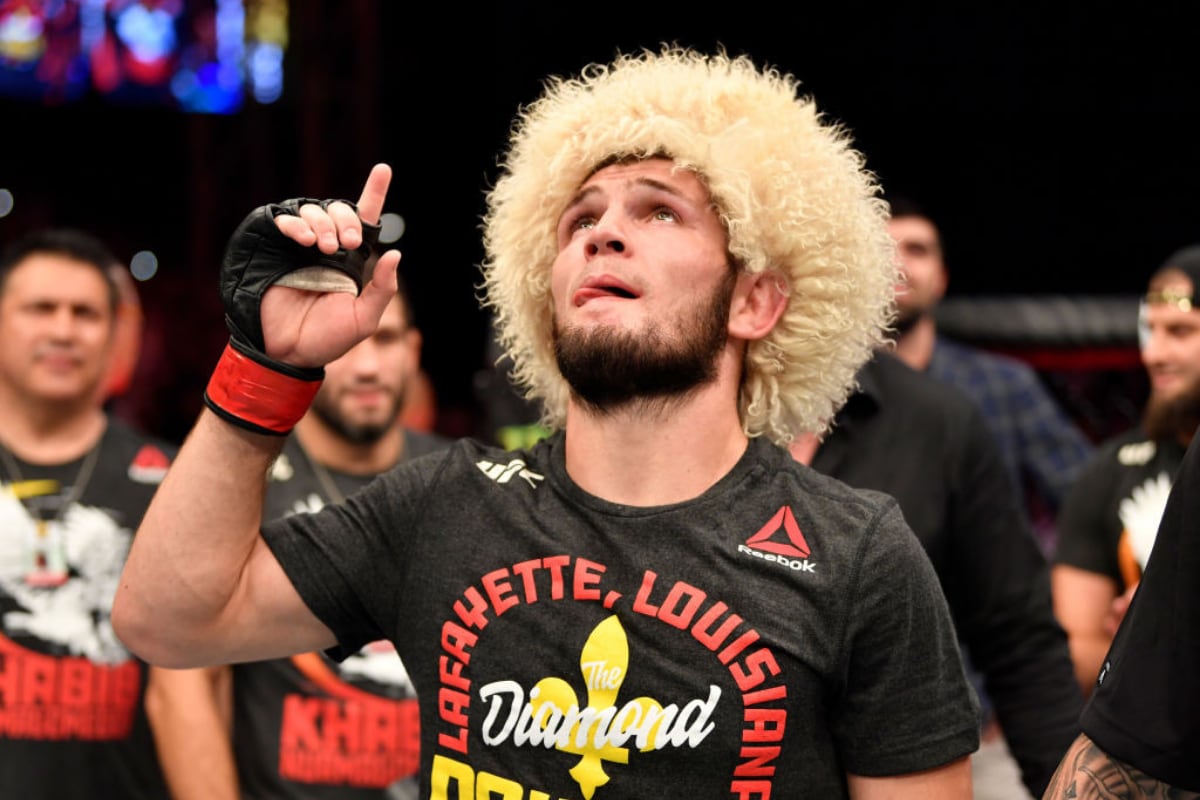 Khabib retires undefeated at 29-0 in his MMA career, which includes 13 UFC fights. His run of perfection includes notable victories over Conor McGregor, Dustin Poirier, Justin Gaethje, Rafael dos Anjos, Edson Barboza, and Al Iaquinta, whom he defeated to claim the vacant title in April 2018 at UFC 223.
Speaking to ESPN's Megan Olivi, Nurmagomedov confirmed that the reason he retired is that he didn't want to see his mother get old. The stress of watching her son fight and go through a training camp was becoming too much for her, and now that Nurmagomedov is in the position where the money isn't an issue for his family, he decided the best course of action was to respect his mother and retire. He hopes that fans understand his decision.
"It's very hard when you have power when you're the best in the world when you're famous, and you have money, and say to everything, no. This is very hard. People may never understand me, but I hope they're going to support my decision. Because everybody has their views and my view, my relationship with my mother, I feel like I have to stop. Because I feel like in every fight, in my every training camp, everything takes some age from my mother. And you know, it's like, what else do I have to do? I came to this sport to show how I am, to become the best. I'm the world champion, I'm P4P No. 1, I defend my title three times, I won the biggest fight in UFC history. What else? Only money and only money fights, but I don't need money fights," Khabib Nurmagomedov said.
Purchase the UFC merch here.
To bet on an MMA event click here