UFC lightweight champion Khabib Nurmagomedov, who retired from MMA at UFC 254 keeps the hope of his comeback alive by giving a hint to his fans by saying his signature quote "Send me location".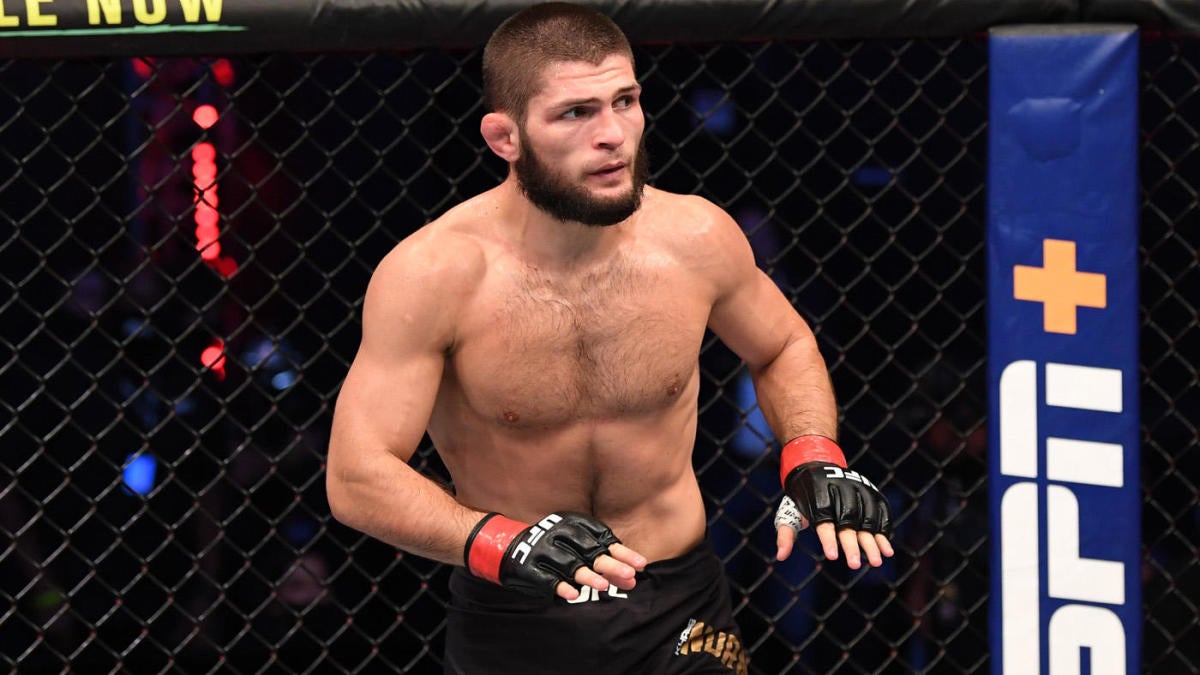 Khabib Nurmagomedov has retired from mixed martial arts following his dominant title defense against Justin Gaethje in 2020. Since then, Dana White has constantly badgered the lightweight star into taking his decision back and returning to competition. He also stated that Khabib is officially still the champion.
Khabib has repeatedly denied he will ever return, but it looks like things have changed. The Dagestani star teased a return on social media, posing for a photo with the former UFC owner in Lorenzo Fertitta.
"It was good to see you, Lorenzo," Khabib wrote. "Dana White send me location."
It was good to see you Lorenzo 🤝@danawhite send me location 📍👊 pic.twitter.com/JChChJSCqR

— khabib nurmagomedov (@TeamKhabib) March 17, 2021
Khabib Nurmagomedov and Dana White has several meetings over his comeback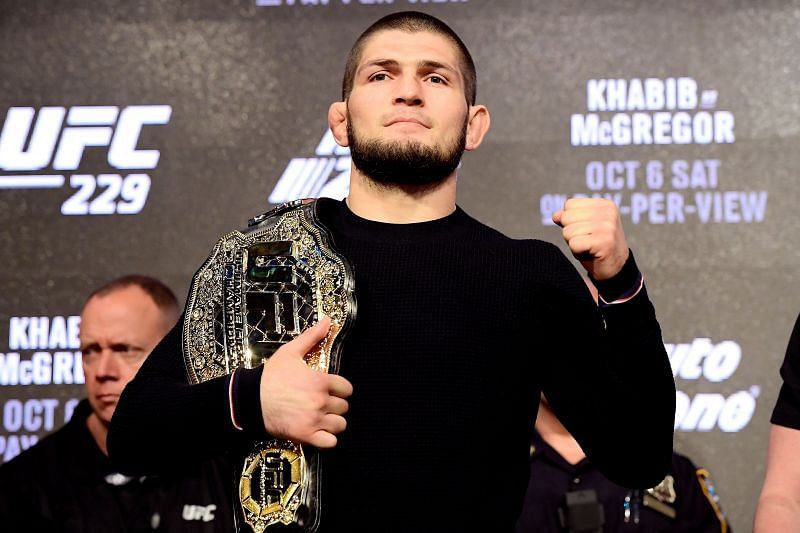 Khabib Nurmagomedov retired in the cage following his UFC 254 title defense against Justin Gaethje. Since then, UFC President Dana White has repeatedly attempted to lure Nurmagomedov back for one more fight but to no avail, and despite White's insistence that he isn't giving up on Khabib just yet, it seems that the UFC lightweight champion is ready to move on with his life, at least for now.
White showed deflation about Nurmagomedov's fighting prospects in the wake of Dustin Poirier's knockout of Conor McGregor at UFC 257 in January, admitting that a comeback didn't look likely following a meeting in Abu Dhabi. White has again changed course in recent days, though, and stated recently that he's going to keep pushing until he gets an unequivocal no from "The Eagle." All of this even though Nurmagomedov has shown no interest in returning after announcing his retirement after UFC 254.
Part of White's argument is that despite Khabib Nurmagomedov publicly stating he's not interested in fighting and willing to give up the 155-pound title at any point, he has not made the type of definitive statement that has the UFC boss convinced. Nurmagomedov has agreed to a meeting with White many times and both of them had several discussions but looks like the final meeting has been done and White had to bring in Lorenzo to convince Khabib.
Nothing is official yet, there have been several speculations and rumours regarding Khabib's come back here and there but nothing is still sure. The MMA world will be eagerly waiting to see what the UFC had offered to Nurmagomedov that finally made him change his mind.
To watch Vijender Singh's next fight, purchase the PPV on BookMyShow.
Book your tickets for the Vijender Singh vs Artysh Lopsan here.