UFC top welterweight contender Leon Edwards has revealed that the UFC has promised him a welterweight title shot if he gets a win over Jorge Masvidal at UFC 269. At UFC 269 Jorge Masvidal will be taking on Leon Edwards in their grudge match. The duo previously engaged in a backstage brawl when they both had a physical altercation and at the end of that brawl it was Masvidal who had got the better of Leon and Leon ended up with a cut under his eye. Since that the duo has been arch-rivals of each other and now at UFC 269 they will finally get the chance to settle their beef inside the Octagon. UFC 269 will take place on December 11, 2021, at T-Mobile Arena in Paradise, Nevada, part of the Las Vegas Metropolitan Area, United States.
Speaking to The MMA Hour, Leon Edwards revealed why he took this fight and that the UFC has promised him that if he gets past Jorge Masvidal then the UFC will put him next in line for the UFC welterweight title shot.
"They came with the right figures, so I thought I'll make a little stop off before my title shot. Yes, that's 100% part of the deal. I said it, even before the money came up, I said listen, 'If I do this fight for you guys, I want to fight for the title next.' They said yes so, I go out there, I put the performance of my life in and I fight for the title next," Edwards said (via MMANews). I believe in my heart [that I'll fight for the title next]. Where else do they go? There's no way they can come with someone else. As I said, I'm focused on the task at hand. I've got Masvidal in December, go out there, as I said, and take him out. That's a fight I've wanted for a long time. I can not wait to go out there and shut him up."
Jorge Masvidal in his last interview said that he will be looking to end Leon Edwards in their fight at UFC 269.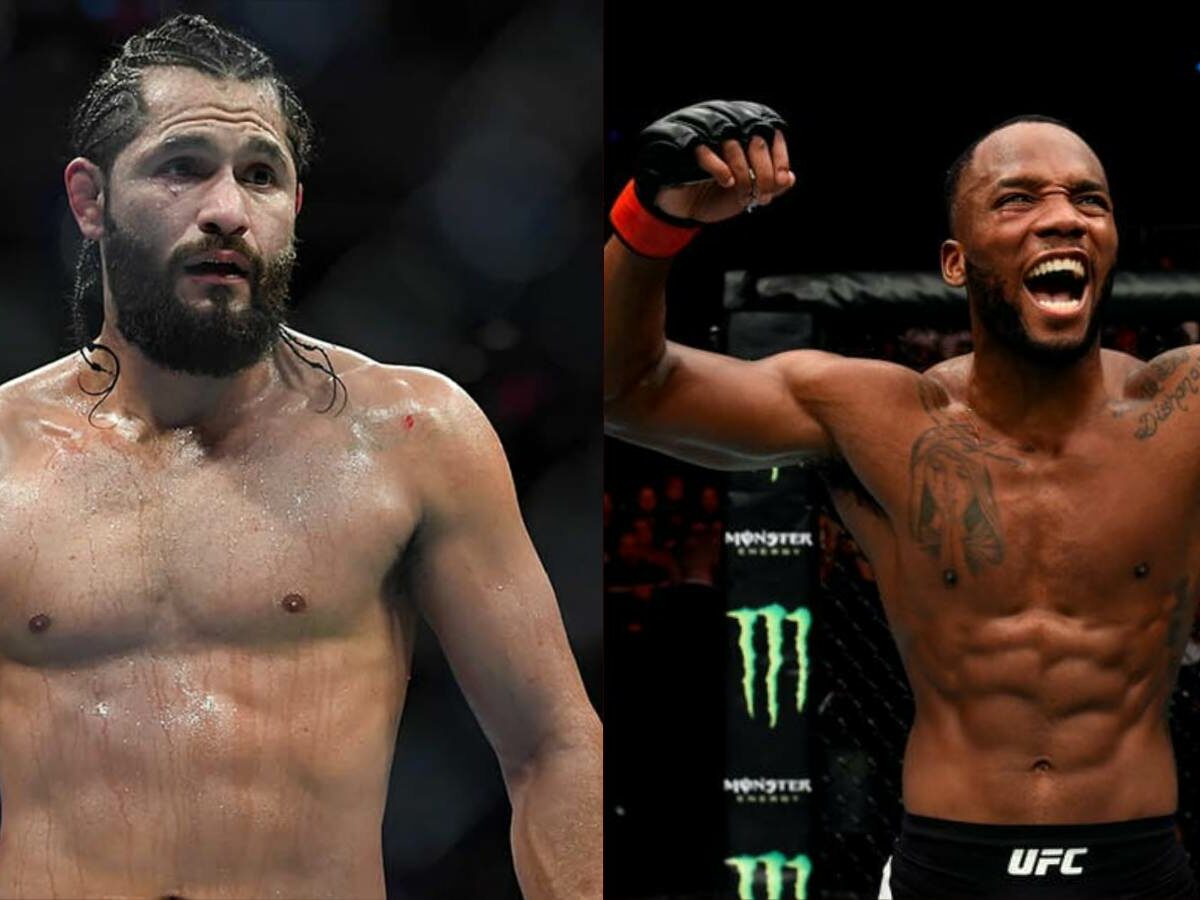 "I'm going to try to do everything in my being to end this person," Masvidal said. "Leon's going to do everything in himself to do what he's always done — put his track shoes on and turn it into a track meet and run, and run for dear life. So I don't care how much of a grudge match it is or what he says, because the guy's a coward. He's going to throw punches and run and get on his bike and run and run. I'll cut the ring off eventually and I'll land the blows that I need to land on him, slow him down, and I'm going to take him out. But don't expect a lot out of him as far as the actual fight. He's going to hit-and-run, I'm telling you."
HIGHLIGHTS:
Leon Edwards says he will get a title shot after a win over Jorge Masvidal
Jorge Masvidal plans to finish Leon Edwards
Purchase the UFC merch here.
Click to Predict here.