UFC President Dana White has finally announced that the UFC's top welterweight contender Leon Edwards will be getting his much-awaited title shot against the UFC welterweight champion Kamaru Usman. UFC welterweight contender Leon Edwards has been on the hunt for a title shot for a very long time. He is currently riding a 9 fight winning streak and in his last 10 fights, he is 9-0-1. He has been calling for his title shot in his last couple of fights but unfortunately, he somehow ends up not getting it and gets replaced by some other challenger. But as per current welterweight division status, Leon Edwards is the only top fighter that the champion hasn't defended the belt against which makes him next in line.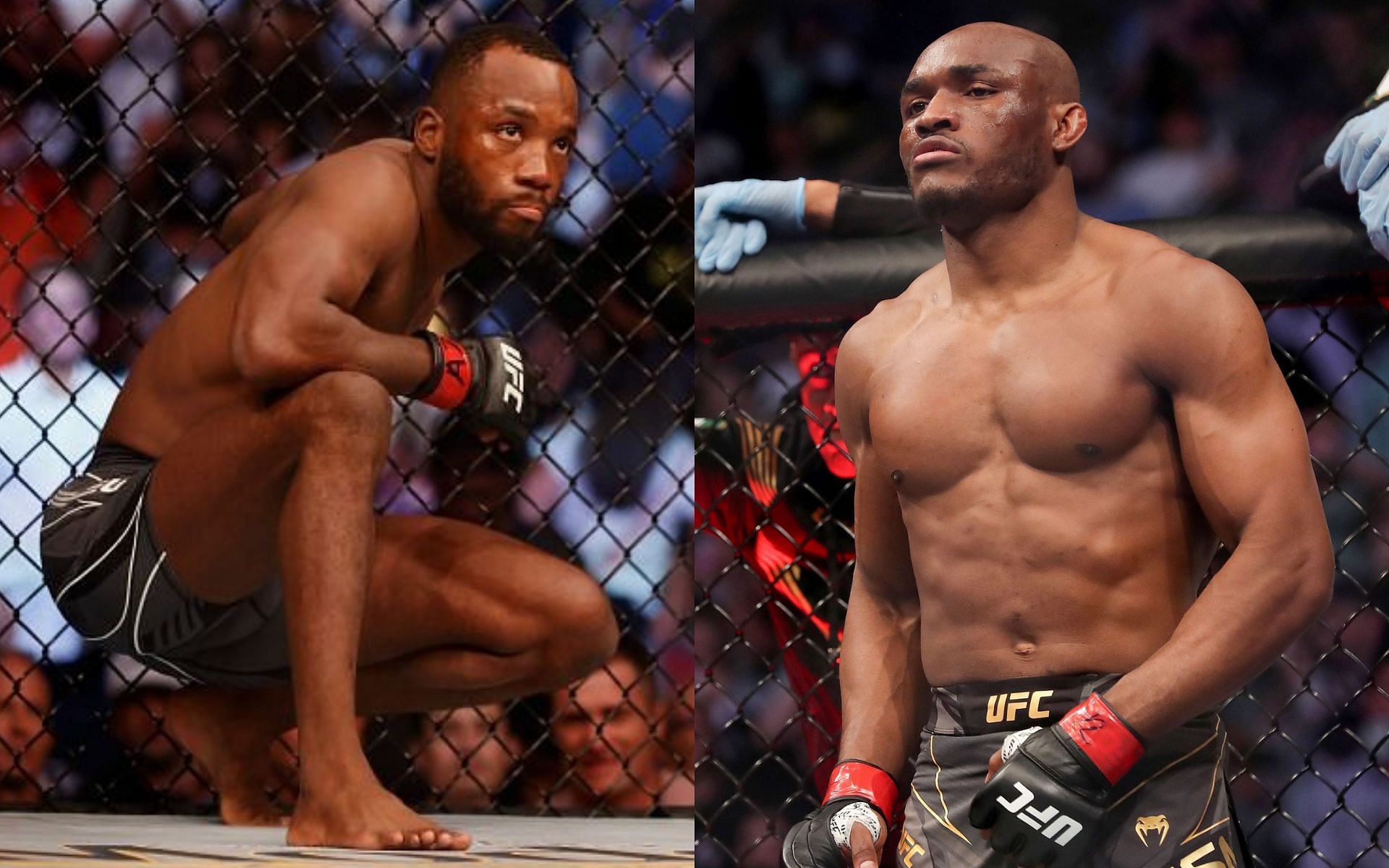 Now UFC president Dana White has affirmed that Edwards is "100 percent" next in line for the champion Kamaru Usman.
"That kid's had a rough run and he deserves it," White told TSN's Aaron Bronsteter. "If you look at it, Colby (Covington) lost to him (Usman) twice, Gilbert lost, Leon's next. He's No. 3."
Kamaru Usman vs Leon Edwards 2
The fight between Kamaru and Leon will be a rematch after their first fight which took place way back in 2015. Both of them were young fighters back then and Usman proved to be the dominant one in that meeting. Edwards next faced Kamaru Usman, on 19 December 2015 at UFC on Fox 17. He lost the fight by unanimous decision. Since that loss, he went on to win every single fight he has fought apart from one no-contest against Belal Muhammad.
Kamaru Usman has cemented his legacy as one of the greatest welterweight fighters of all time and he may be just a few title defenses away from being considered the greatest welterweight of all time. Kamaru Usman has defended his welterweight title five times against the top contenders like Jorge Masvidal (twice), Colby Covington (twice), and Gilbert Burns. In his last fight, he fought Colby Covington in a rematch. After a back and forth action-packed fight, Usman won the contest via decision.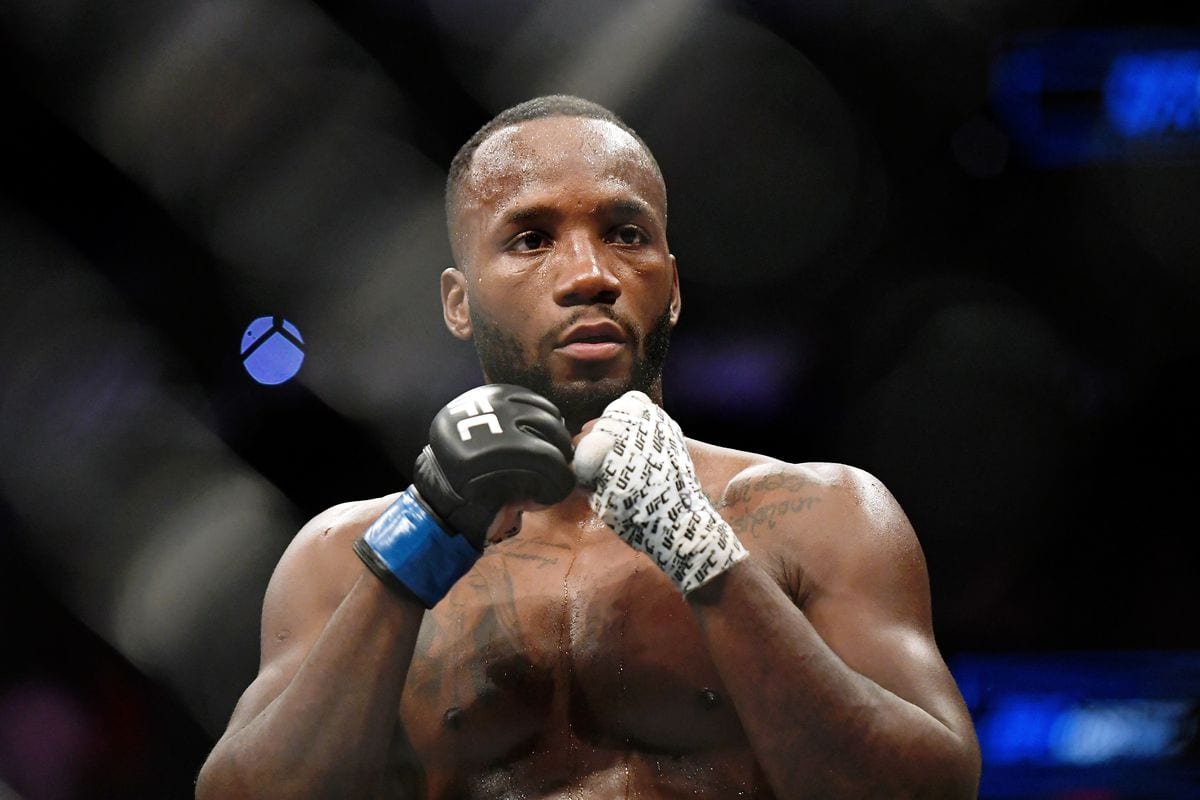 Leon Edwards was last scheduled to fight former two-time title challenger Jorge Masvidal at UFC 269 but the fight was discarded as Masvidal pulled out due to an injury. Leon was asked to fight a short notice opponent but he declined and said that he will wait for the title shot as he felt he deserved to fight for the UFC welterweight championship.
"I feel (the UFC) sees it," Edwards said. "They now believe I am well-deserving. There is no one else for Usman to fight. I'm the guy saying 'yes' all the time. I'm the guy fighting. I feel the promotion and I am on the same page, let's say that."
Now Leon Edwards will finally get his title shot which he has been eagerly waiting for. Leon is coming off a decision win over UFC superstar Nate Diaz.
What do you guys think of this matchup between Leon Edwards and Kamaru Usman?
HIGHLIGHTS:
Kamaru Usman vs Leon Edwards is next accoridng to Dana White
Purchase the UFC merch here.
Click to Predict here