The Head coach of AKA gym Javier Mendez has stated that Youtuber-Boxer Jake Paul has a very good chance of defeating UFC superstar Conor Mcgregor. Jake Paul is the new sensation in combat sports. He has become the money fight of boxing. Every boxer wants to fight him and irrespective of win or lose they will get a huge paycheck for themselves. Jake is 4-0 in the boxing world. The youtube turned boxer holds notable wins over form UFC welterweights Ben Askren and Tyron Woodley. But the one fight which even Jake wants to fight is against UFC's biggest superstar Conor Mcgregor.
According to AKA's coach Javier Mendez, if Jake Pau fights Conor Mcgregor might very well be the favorite to win the boxing match and has a fairly good chance of doing soo.
Javier Mendez says Jake Paul beats Conor Mcgregor
In a recent interview with BetWay, Javier explains why he feels Jake has a better chance to win if he boxes Conor Mcgregor.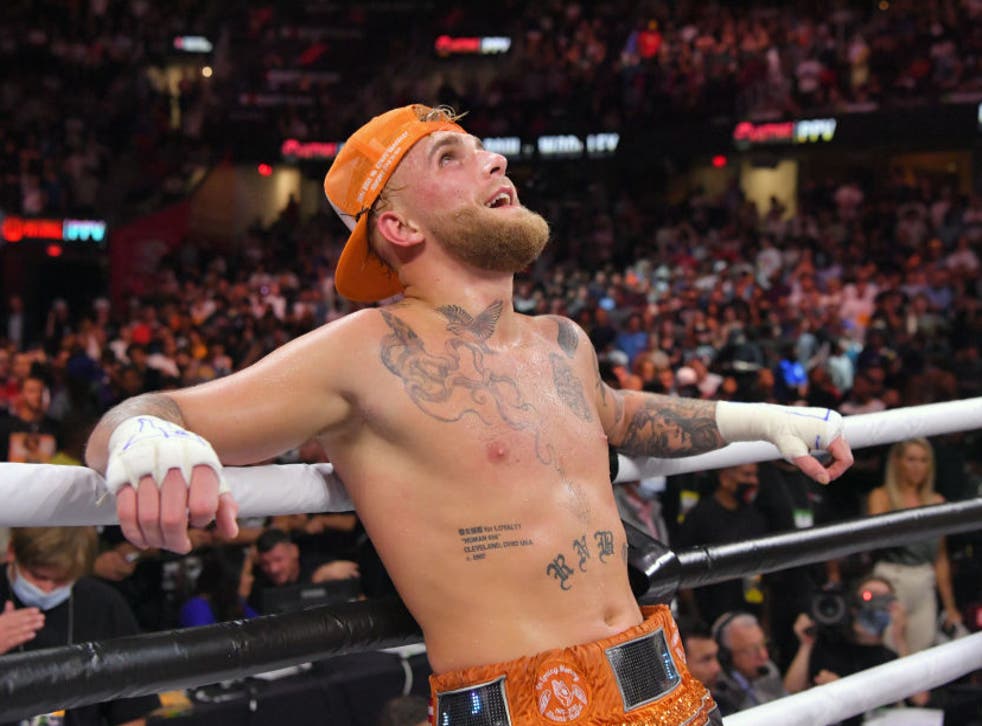 "Jake (Paul) has got so many advantages on Conor. Size being one of the big major ones, and the fact that he's been boxing for three-plus years with really good boxing professionals that know what they're doing. So no, he shouldn't have to fear Conor whatsoever," Mendez said. "Instead, he has to fear people like Canelo (Alvarez). He would just smash him in one round, it would be embarrassing. He hasn't got a chance against those kinds of guys, he really should stay away from him – but against Conor, absolutely he has a chance. Looking at the two, Jake's got big advantages in size and power. Yes, he doesn't have fight experience but he's been strictly just boxing for a long time now. Conor's not been strictly boxing."
Jake Paul has definitely shown his boxing skills in his previous matchups. He knocked out Ben Askren inside one round and defeated Tyron Woodley by Decision. In all his boxing matches, Jake has shown improvements. In his last fight against Tyron Woodley, he was hurt in the early rounds of the fight but he maintained his composure and then went on to win the rest of the fights. Jake has shown the ability to take big shots and also fairly good enough cardio. Though he tends to slow down in the later rounds of the match he does his best to beat up opponents with his constant punches.
HIGHLIGHTS:
Javier says Jake Paul can defeat Conor
Jake Paul is 4-0 in boxing
Jake has shown improvement in each of his fights
Purchase the UFC merch here.
Click to Predict here.