Former UFC middleweight champion Michael Bisping has stated that if the opportunity presents itself he would love to fight Jake Paul in a boxing match. The former champ Michael Bisping is one of the best middleweights to have ever fought in the MMA circuit. Bisping is a professional competitor since 2004, he is a former UFC Middleweight Champion, a former Cage Rage Light Heavyweight Champion, and The Ultimate Fighter 3 Light Heavyweight tournament winner. He has been retired from the sport since 2017. But now it looks like Michael Bisping is considering a comeback but not in the octagon but the boxing ring.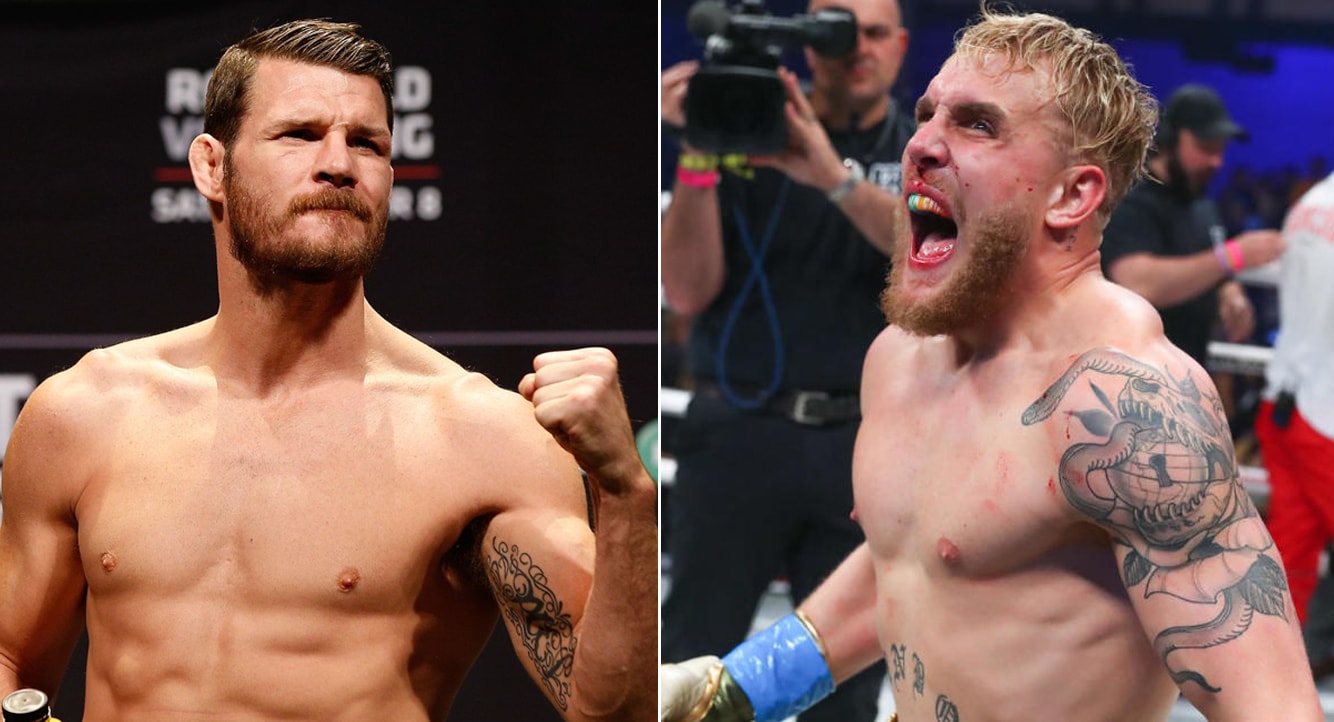 Michael Bisping was the UFC middleweight champion and defended his title once. At UFC 199, Michael became the first British fighter to win a UFC Championship and he still remains the only Britisher to win a UFC title. He was inducted into the UFC Hall of Fame on 5 July 2019.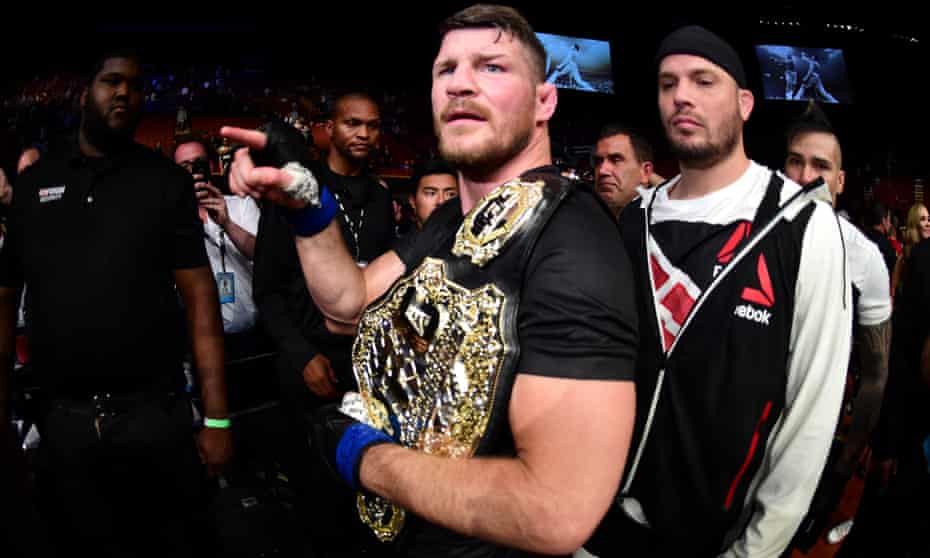 He lost his middleweight championship against Georges St-Pierre on November 4, 2017, in the main event at UFC 217.
He's now clarified in an interview on The MMA Hour with Ariel Helwani, that he would fight the YouTuber if offered. Bisping did joke around that the bout could only happen on an Indian reservation though.
"My body is good Ariel, don't worry about me. I'm coming back, Jake Paul is gonna f*cking get it!", Bisping said laughing. "If he wants to, I would. Stick me on an Indian reservation, two rounds. Boom, out cold!"
"It's wild but if you ran the company would you want that to happen?" Bisping said to Joe Rogan on The Joe Rogan Experience. "You probably would let's be honest. The reality is, Conor's best days are long gone, probably. You can't stay at the top forever."
"I'll tell you this, if there's a person that you'd put him against in the top-5 to beat, it would be Charles Oliveira," Bisping said. "Charles is hittable and Conor can still f***ing hit. He's fast and Charles is hittable…. I'm just saying, there's a potential that Conor comes back, beats Charles Oliveira and becomes champion again. That is — I don't think I can deal with the world if that happens. Oh my god. But it might happen. He's still got that left hand, he's still got power and speed."
"That's it though, it changes," Bisping said. "You can say whatever you want and of course he's gonna say that, and we all say it. 'I'm still the same guy, I'm still the same fighter.' No you f***ing ain't. No you're not. Your motivation for doing this is gone. You're doing it now because — and listen, you've got to respect this about him — he loves the fight game. I respect that about him, I really do. That's the only thing that he can't buy. The guy can buy whatever he wants and he's buying yachts and this and that, and God bless him. But you can't buy the UFC championship of the world. That's the only thing you can't buy so he's got no choice but to go and fight for it, and he's still choosing to do that so you have to respect that."
HIGHLIGHTS:
Michael Bisping might box Jake Paul
Purchase the UFC merch here.
Click to Predict here