The newly signed lightweight sensation Michael Chandler ahead of his fight with Dan Hooker at UFC 257 has said that the Kiwi is a much tougher matchup than McGregor, Poirier and Gaethje.
Michael Chandler will finally make his UFC debut next weekend at UFC 257 live on ESPN+ PPV from "Fight Island" in Abu Dhabi. Chandler will be matched up against lightweight contender Dan Hooker and serve as the co-main event.
Chandler, who signed with the promotion back in September and served as a backup for Khabib Nurmagomedov vs. Justin Gaethje at UFC 254, was hoping to land a higher-ranked opponent for his first trip to the Octagon. The former Bellator MMA lightweight champion was briefly linked to a showdown with UFC veteran Tony Ferguson, but that matchup fizzled out fairly quickly and Chandler will now make his debut four months after finalizing his UFC contract.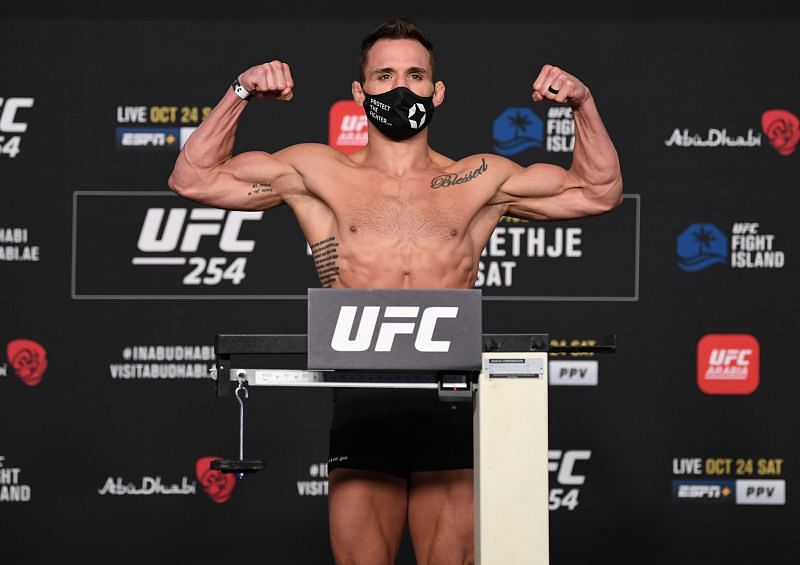 Although Hooker is not ranked in the top-three, Chandler believes the Kiwi is a tougher challenger than Conor McGregor, Dustin Poirier, and Justin Gaethje.
"I think I match up the best with Gaethje, Poirier, and Conor. Dan Hooker would be after that, he would be fourth," he said to TSN. "It is interesting that I end up with Dan Hooker's first fight. But, man, I didn't sign with the UFC to have a walk in the park. I didn't sign with the UFC to have anything less than most challenges that I could have in the second half of my career."
According to Michael, he just believes the way Hooker fights could pose him problems, however, he knows the Kiwi is not as skilled as the other three he mentioned.
"I don't think he is more skilled than those other fighters that I mentioned, nor would he win in a contest against them," he explained. "But, I do believe his physical attributes coupled with his willingness to exchange, his tough chin as well as just the different aspects he brings to the Octagon."
Michael is coming off a first-round KO over Benson Henderson which served as his final fight in Bellator. Before that, he also had a KO win over Sidney Outlaw after he was knocked out by Patricio Pitbull to lose his lightweight title.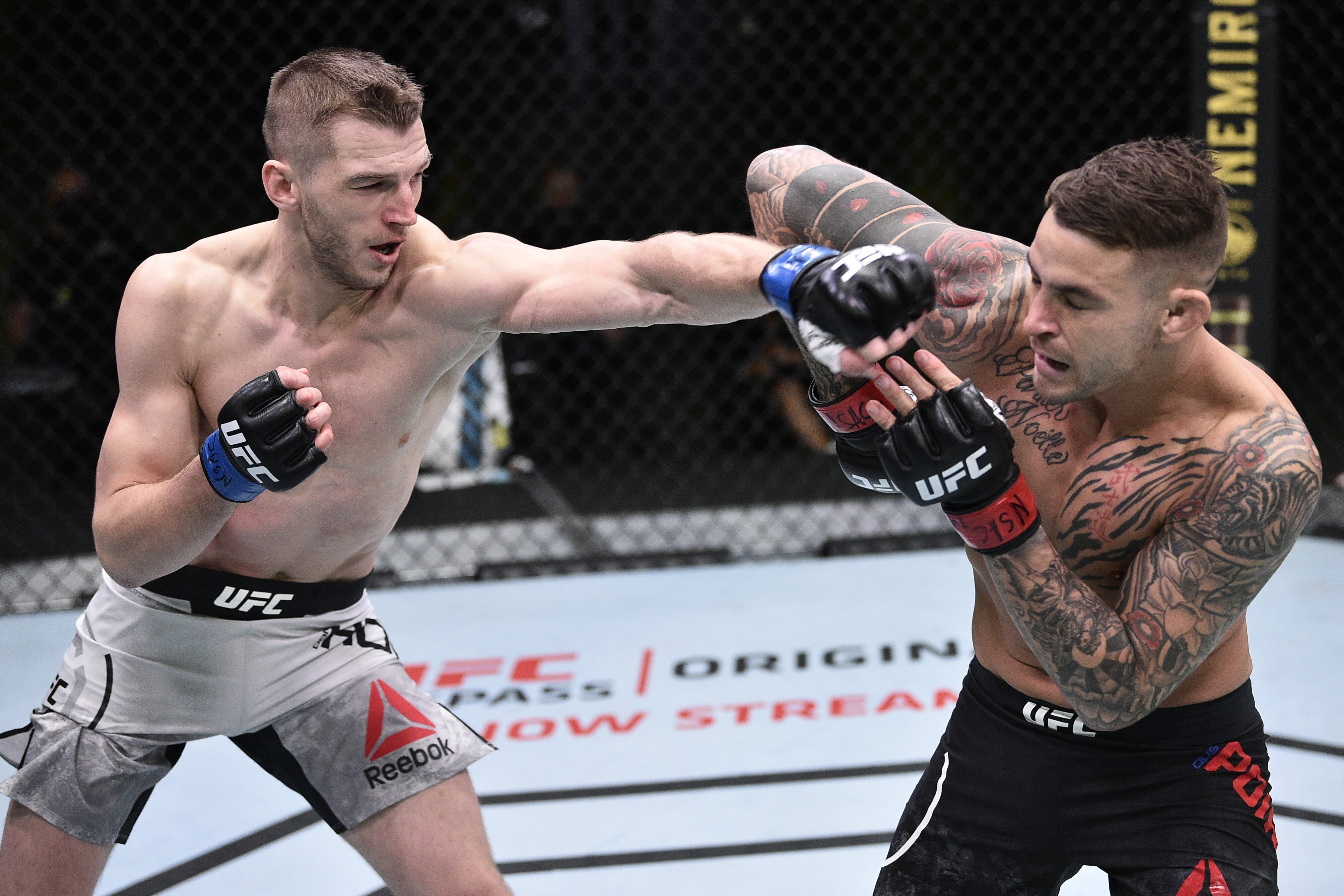 Chandler, 34, is widely regarded as one of the best fighters in Bellator history and easily one of the most accomplished lightweights in the sport outside of UFC over the past decade. But even though he was hoping to land a fight with a top-five opponent in the UFC's stacked lightweight division,a bout with Hooker isn't all that bad. Hooker is coming off a Fight of the Night performance opposite Dustin Poirier and is one of the toughest guys at 155 pounds. A win over "Hangman" will put Chandler exactly where he needs to be for 2021.
Purchase the UFC merch here.
To bet on an MMA event click here.
Also Read:
Max Holloway is ready to serve as a backup fighter at UFC 257