Boxing Legend Mike Tyson says he wants to fight again and is willing to make his return to the ring on Memorial Day weekend in May.
In a highly entertaining back and forth action, the fight between former WBC heavyweight champion Mike Tyson and former six-division world champion Roy Jones Jr ended in a draw.
Four months after staging a comeback, Mike Tyson is planning to return to the boxing ring. And this time, he wants to finish his opponent.
Tyson was restricted by amateur rules employed for his fight with Roy Jones Jr. this past November. But he plans to "go all out" in a return he says will happen in May at Hard Rock Stadium in Miami Gardens, Fla.
Mike Tyson says he will be fighting soon
Appearing alongside Canelo Alvarez and former two-division UFC champion Henry Cejudo on his "Hotboxin" Podcast, Tyson said his comeback against Jones Jr. motivated him to compete again 14 years after an exhibition against Corey Sanders.
"I felt better than I anticipated," he said of the fight, first reported by MMA Junkie. "I thought I would be a little more nervous than I was. But, I was relaxed. I felt like, wow, I could do some more, I could punch more combinations, I could do this and do that.
"I said, 'Wow, this is interesting.' And I want to do it again, and I want to do it against someone I could go all out on. It made me interested in wanting to do it again. I wanted to go the distance. I didn't want to knock anybody out. That's what people expected, but I wanted to go the distance."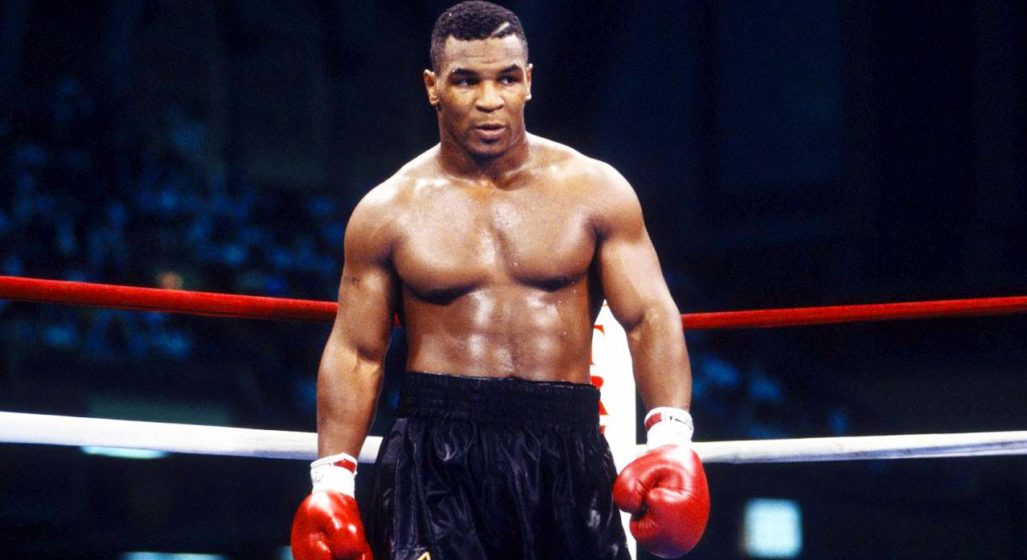 Mike knew that the fight's regulators at the California State Athletic Commission explicitly said knockouts were not the goal at the exhibition bout and warned it could be stopped if things got out of hand. Despite that, the ageing former champs availed themselves well over eight rounds, with the 54-year-old Tyson clearly outworking the 51-year-old Jones. Although the bout wasn't officially scored, celebrity judges employed by the promoter and social media platform Triller scored the bout a draw.
Although Mike Tyson did not reveal his opponent, he has been linked to fights with Evander Holyfield and Buster Douglas. However, the goal for Tyson is to go all out this time around as he says he was holding back in his last fight.
To watch Vijender Singh's next fight, purchase the PPV on BookMyShow.
Book your tickets for the Vijender Singh vs Artysh Lopsan here.