The 24-year old boxing sensation from Mizoram, Nutlai Lalbiakkima successfully made his professional debut last Sunday in the light flyweight division following a first-round TKO victory.
Nutlai is signed to Marine Pro Boxing promotions and is promoted by Devraj Das and his professional debut took place at Marine Centre, Vashi. Hospitality Partners Four Points by Sheraton.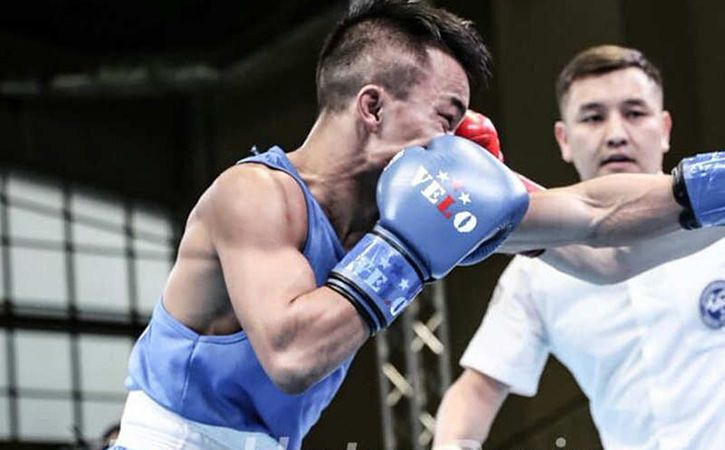 Before making his professional debut, at the age of just 22 years, Nutlai Lalbiakkima from a village in Mizoram created history in the boxing world. Unfortunately, he could not experience the limelight like other sportsmen, but now, his achievement will be noticed by the entire world. Belonging to Siaha, a small village in Mizoram, he amazed the entire world by defeating the prevailing Olympic lightweight (49 kg) champion and emerged as an excellent boxer.
Nutlai vanquished Hasanboy Dusmatov and reached the 49kg semifinals of the President's Cup tournament in Astana, Kazakhstan. Lalbiakkima belongs to a humble family. His mother takes care of the family by selling fish in the local market as his father is asthmatic Lalbiakkima was exposed to boxing for the first time in a Pro-boxing tournament in 2009.
He is currently under the training of 2010 Commonwealth Games gold medalist, Suranjoy Singh in Navy Nagar, Mumbai. Lalbiakkima had also emerged as the 2015 'pro' champion. He had won bronze in the 2017 Nationals. He also got selected at the Mizoram Regional Sports Authority Center in 2011.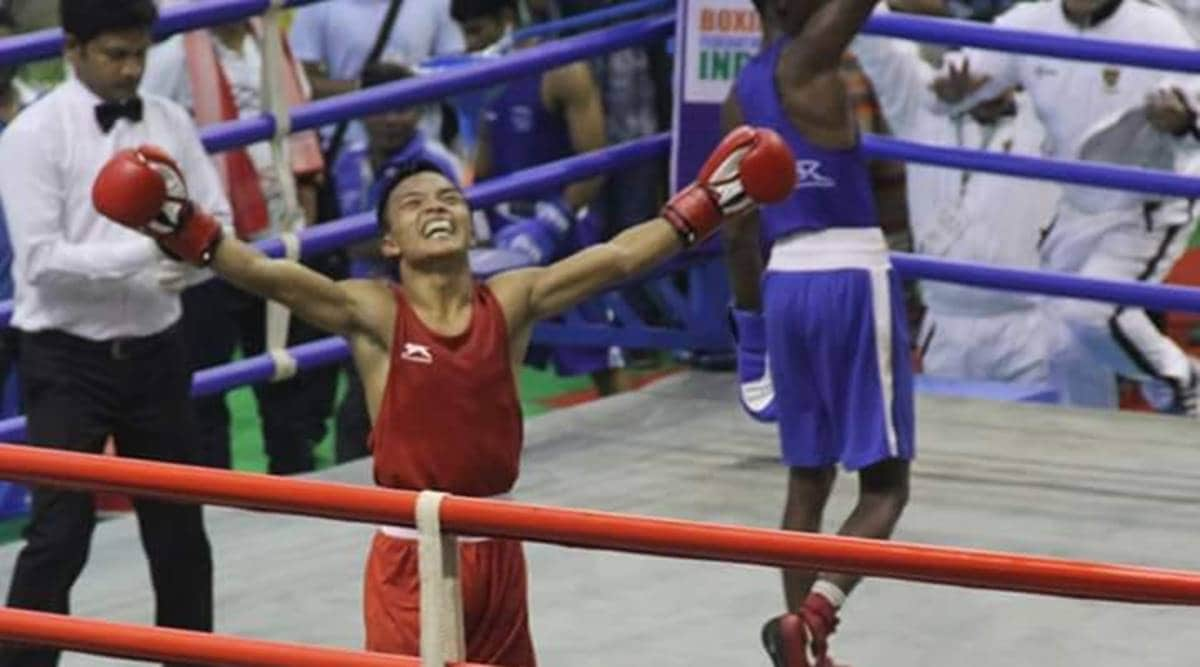 Nutlai Lalbiakkima successfully made his professional debut in the light flyweight division following a first-round TKO victory over Aman in the Marine Pro Boxing Fight Night event which took place in Four Points by Sheraton in Navi Mumbai, Vashi. It was a dominant performance from Nutlai right from the beginning as he picked apart Aman with shots to the body and head in the fight. Nutlai applied relentless pressure on Aman and ultimately hurt Aman's hand, who grimaced in pain, and ultimately the referee had to step in to stop the fight on the recommendation of the ringside physician.
Nutlai Lalbiakkima Talks about his preparation for his Pro-Debut
After his win at Marine Pro Boxing Fight Night Nutlai talked with MMA INDIA SHOW and talked about his performance and his plan for the future.
"My performance was good but I did not get to show my entire skillset. The fight got stopped too early so I was not too happy I wanted to put him out and I did not get enough time to showcase my entire skillset. I wanted to knock him out, and due to the injury, the fight got stopped for which I felt extremely bad for my opponent and also because I had worked very hard and prepared a lot for this fight and the results came in this way. my gameplan always is to knock my opponent and I could not do that."
"It was my professional debut so I wanted to start it with a knockout victory. But I could not do that. In my professional debut, I wanted to show my power punching because in my amateur days I was just a fast puncher and would use my speed to get the win but now I also have developed power which I wanted to show and will definitely in my future performances."
Nutlai also talked about his win over Olympic champion Hasanboy Dusmatov
"I already had amazing performances in amateur, but I did not know how I would do against some top fighters in the world. But after I went to Kazakhstan and defeated the world no.1 at that time Hasanboy Dusmatov made me go like hey wow even I can win at this level that boosted my confidence. My level is here. I was the first to beat world no.1. I felt like India is such a big country still we don't have a world so I felt like I can be the one to do so."
"Now from here onwards I wanna fight as much as I can at regular intervals. My manager will have everything plan for me. I am ready to go, if I'm healthy I'll fight whenever possible. I'll just fight and fight and fight I love to stay active."