UFC bantamweight champion Petr Yan discusses his game plan ahead of his first defense of the 135-pound title when he meets Aljamain Sterling at UFC 259 on March 6.
The fight was originally scheduled for UFC 256 on Dec. 12, but Yan was forced to withdraw then. A light heavyweight title fight between current middleweight champion Israel Adesanya and defending light heavyweight champion Jan Blachowicz is scheduled to headline UFC 259.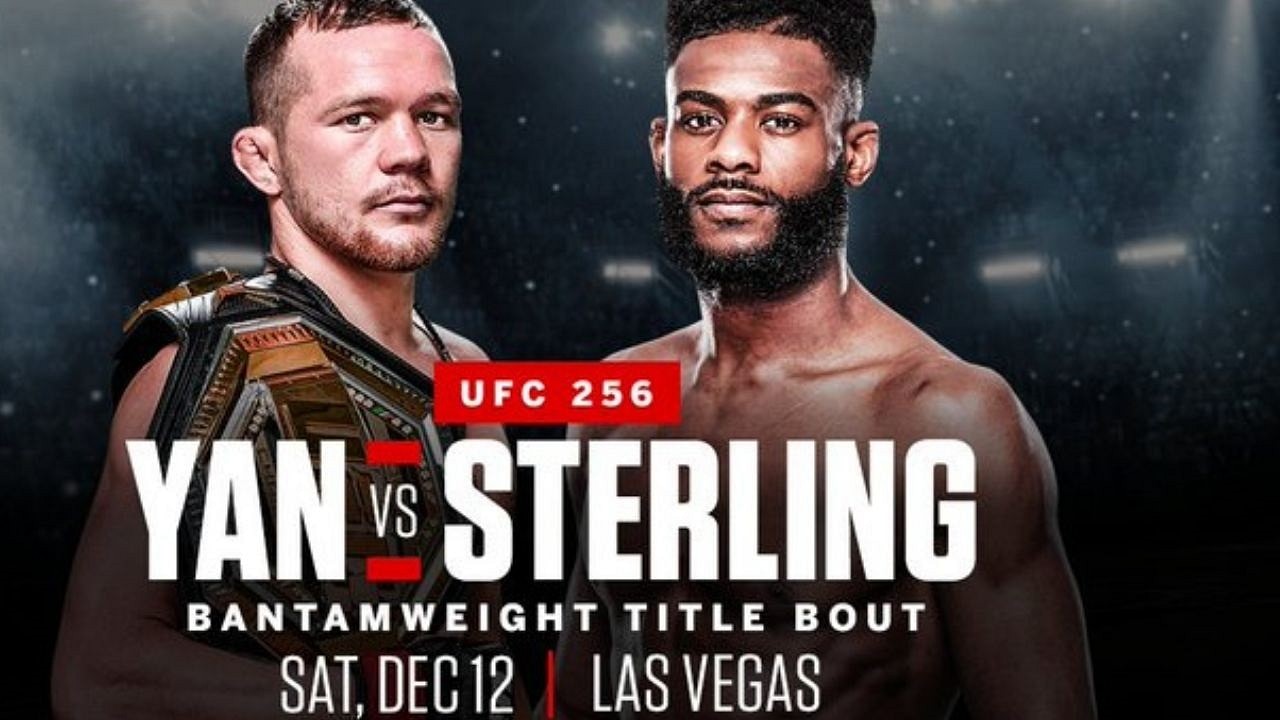 The matchup between Petr Yan and Sterling was originally set to take place at UFC 256 in December before the champion was forced to withdraw for several reasons due to COVID-19 restrictions and travel issues. Ahead of the rebooked title bout, "No Mercy" made his way to the United States in January to train at American Top Team.
Petr Yan (15-1) won the title in July, by defeating former featherweight champion Jose Aldo via TKO at UFC 251. Fighting out of Siberia, Yan has been perfect in the UFC. He holds a record of 7-0 in the Octagon, with wins over Jimmie Rivera, Urijah Faber, and Aldo. Yan is currently in Florida, to prepare for the fight at American Top Team in Coconut Creek.
Sterling (19-3), of New York, will ride a five-fight win streak into his first UFC title shot. The 31-year-old former collegiate wrestler has hit his stride in recent years, earning convincing wins over the likes of Rivera, Pedro Munhoz, and Cory Sandhagen. He was the clear No. 1 contender in June, after submitting Sandhagen via rear-naked choke less than two minutes into the fight.
Petr Yan talks about his fight with Sterling
During a recent interview with MMA Fighting, Petr Yan wasn't shy when talking about his plans for Sterling in this bout.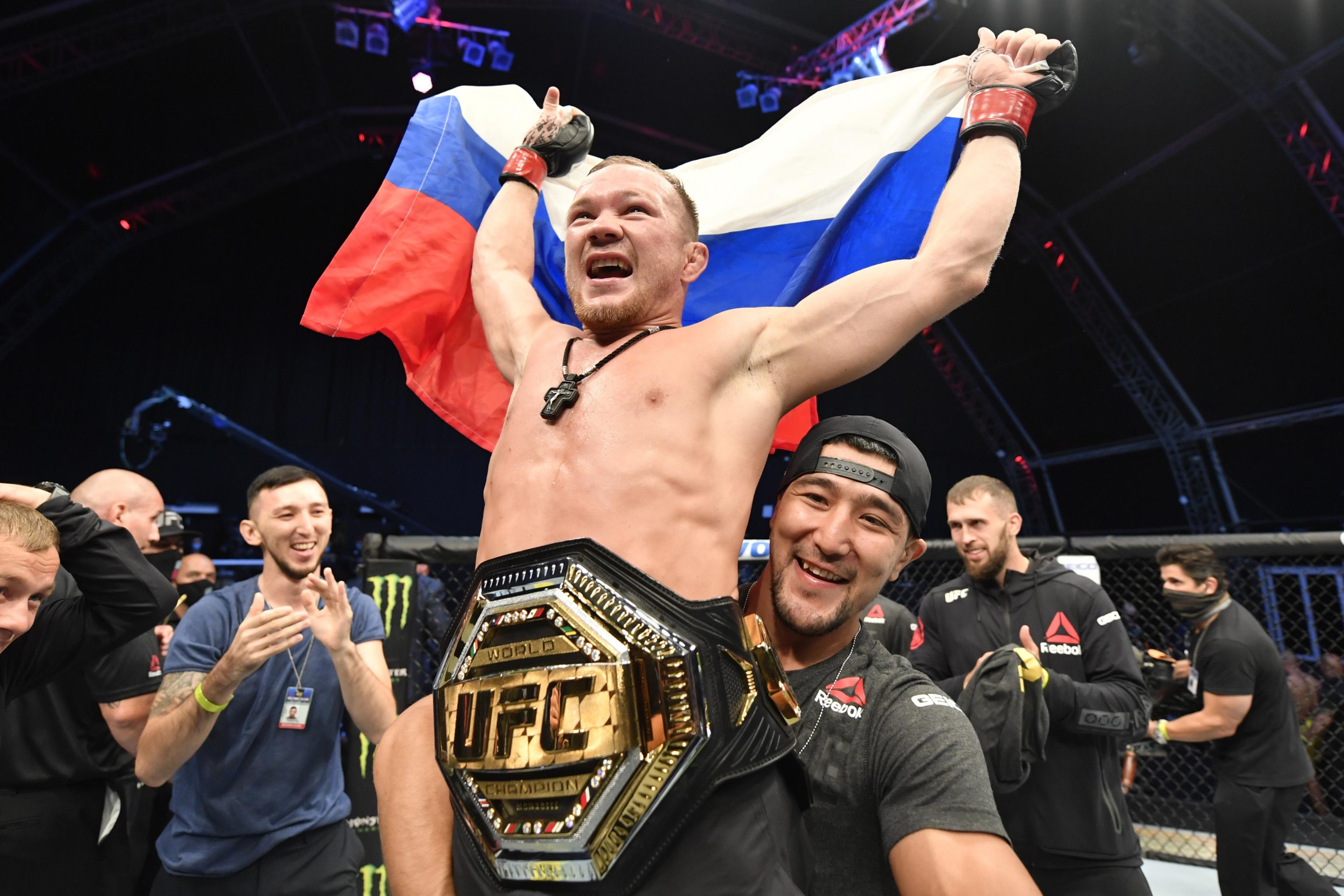 "Aldo is one of the toughest fighters in MMA," Petr Yan said, looking back on his most recent fight. "He punches hard, he has an unbreakable heart, he's a very, very strong fighter. Sterling, on the other hand, I don't know what he's hoping for when he fights me. Is he hoping just to work his jiu-jitsu on me? I don't understand. I work and train with black belts so it's not a problem for me.
"I'm training to break him and destroy him," Petr continued. "I can't see what he's going to offer me and I'm determined to prove to everyone that I deserve to be champion. I'm gonna defend this belt for a long time.
"Right now, mentally, I'm so strong," Petr continued. "I believe, and I have no doubt in my mind, that I'm going to beat him in every aspect and I believe that these thoughts are materializing. Whatever you think becomes real. From myself, I just need to be focused, cold-blooded, and just go forward to get this thing done."
In the same interview, Petr Yan questioned why Sterling has gone so quiet on social media in the lead-up to the fight.
"He likes to talk a lot," Yan told MMA Fighting. "He's a big mouth and sometimes I just happen to answer his tweets. For me, he's just another opponent, but I understand that he's the challenger [and] he needs to attract attention that he needs so much. As I started training and preparing, recently he's gone quiet. I don't know what happened. I don't know what happened to his big mouth.
"Aljamain also has his teammate Merab [Dvalishvili]—Georgian judoka sambo fighter," Petr Yan added. "My training partner Denis Lavrentyev is also a decorated judoka. If they have the guts, we can do it two on two: I'll fight Sterling and my training partner Dennis can fight his guy Merab, and we'll show them what the 'No Mercy' team is looking like. We're gonna break them. Aljamain has already gone quiet. When he hears that, he'll be gone for a while."
Purchase the UFC merch here.
To bet on an MMA event click here.
Also Read: