Former UFC Lightweight champion Rafael Dos Anjos has reacted to fellow lightweight  Islam Makhachev's recent win at UFC 259.
Makhachev, 29, earned his seventh win in a row with efficiency, getting takedowns less than a minute into the first round, 40 seconds into the second, and around 20 seconds into Round 3, and never allowing Dober to get back to his feet. The fight ended at 1:37 of Round 3 when Makhachev took side control and clamped on an arm-triangle choke to elicit the tapout.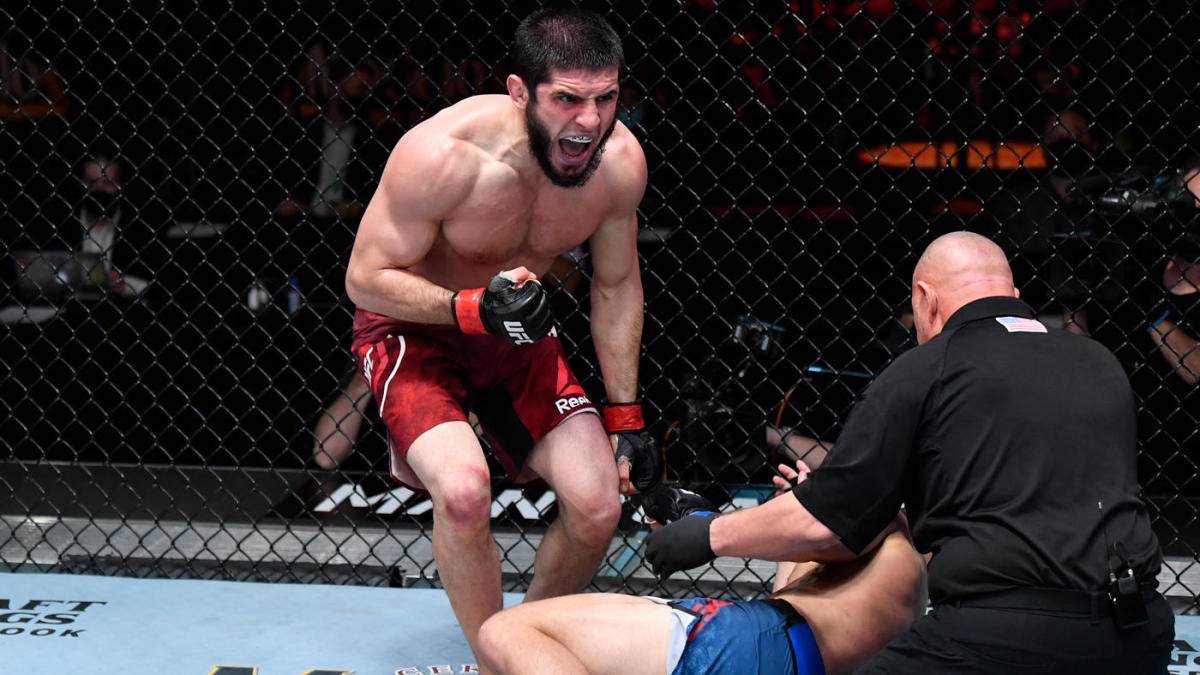 Dober, who is 32 and from Denver, saw a three-fight winning streak come to an end. He had won all three of those bouts by knockout, but on this night he never got a chance to let his hands go.
On a recent episode of ESPN's DC & Helwani show, former two-division UFC champ Daniel Cormier heaped praise on Makhachev, calling him "the most dangerous guy in the division." Speaking in response to an ESPN MMA Instagram post about that comment from Cormier, dos Anjos attempted to pump the brakes on the Makhachev hype.
"Did he just beat a top contender?" dos Anjos wrote. "[Beneil Dariush] beat Dober and nobody says crap. Stop this hype."
Interestingly, dos Anjos and Makhachev have a bit of history, as the pair was briefly scheduled to fight late last year. The fight between UFC lightweights Islam Makhachev and Rafael dos Anjos which was originally going to take place at UFC 254 was rescheduled for UFC Vegas 15 on November 14. But Islam was forced out of his main event fight. It's unclear why Islam was forced to withdraw from the fight, but then was replaced by Paul Felder, who dos Anjos defeated by decision.
At present, dos Anjos holds the No. 7 spots in the UFC lightweight rankings, while Islam is currently ranked four spots behind him at No. 11. Based on that, it's certainly possible we could see these lightweight rivals meet in the Octagon in the future.
Islam Makhachev after his latest win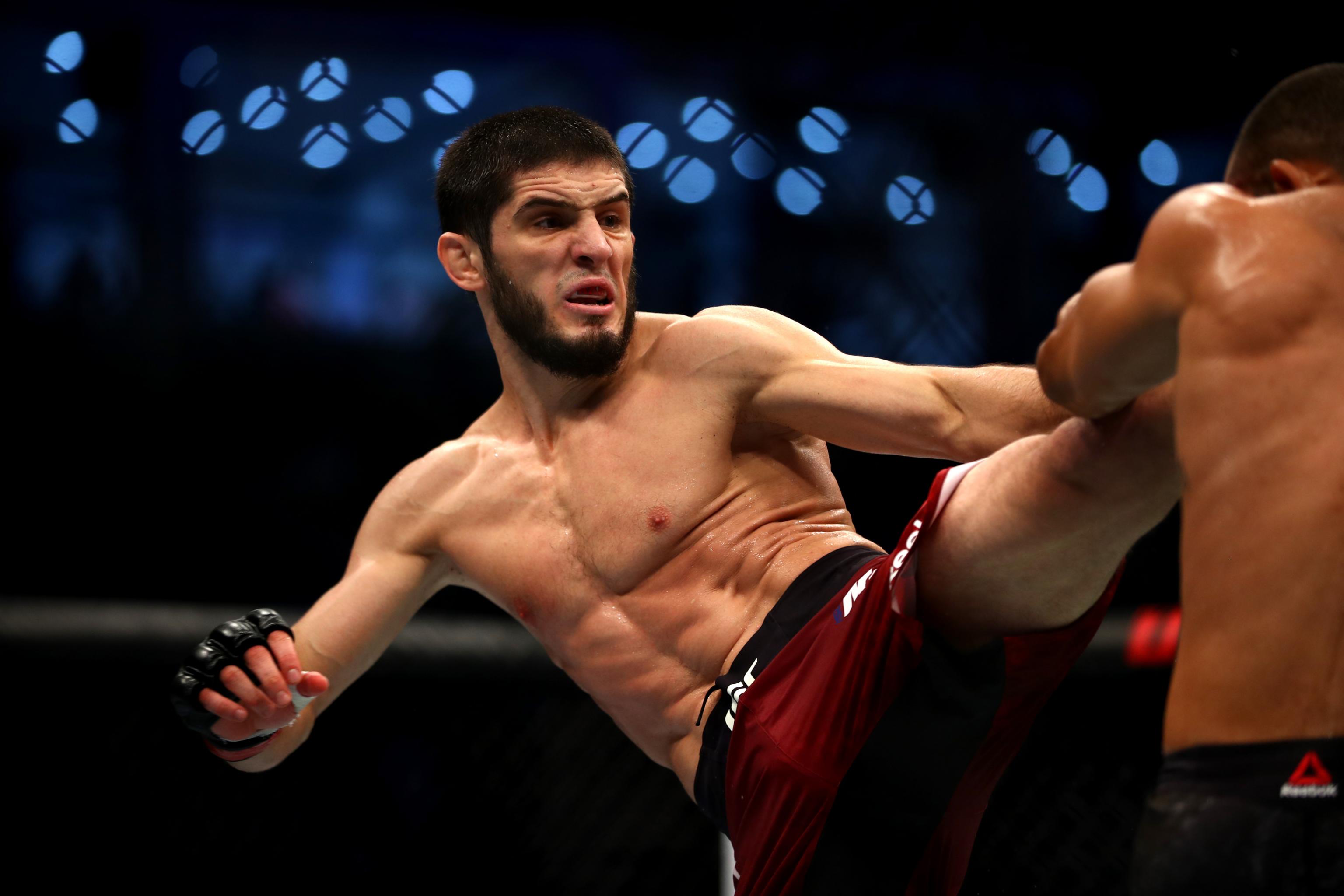 By beating a respected veteran such as Dober in the fashion that he did, Makhachev likely earned himself a step up in competition against someone in the top-10 of the stacked UFC lightweight division.
Speaking to the media following UFC 259, Makhachev requested that he would like to fight Tony Ferguson next.
"In 2021 I have to fight two more times and at the beginning of 2022, I have to fight for the title. My dream fight is Tony Ferguson. That's my dream fight. I just want to make him retire. He talks too much. Khabib is retired, now he keeps pressuring him, for what? I'm here, I have a seven-fight win streak, make this happen."
He sees a fight with Ferguson as taking care of unfinished business for his friend and training partner Khabib Nurmagomedov.
"When Khabib takes this fight versus Tony, Tony is a southpaw and I am southpaw too. So all this, what, five-time, I help Khabib for this fight. So I know exactly how Tony work, I know a lot about him."
Purchase the UFC merch here.
To bet on an MMA event click here