UFC Lightweight champion Khabib Nurmagomdeov revealed, Football superstar Cristiano Ronaldo talks with him regularly and really close friends.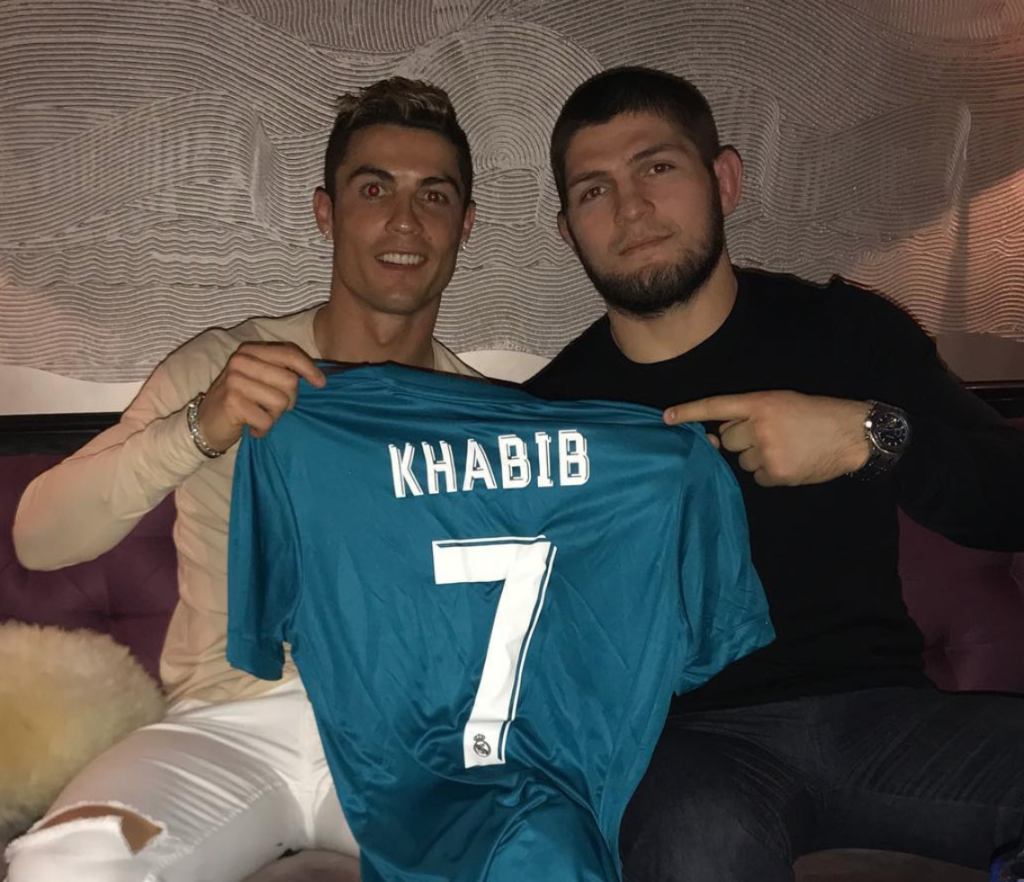 The UFC pound-for-pound No 1, Khabib who remains officially retired, forged a strong bond with Ronaldo after crossing paths with Ronaldo on several occasions. It is no secret that two of the top modern athletes are good friends. Time and again, they have given fans a glimpse of them hanging together.
Nurmagomdeov has revealed that Ronaldo's ambition is to have his son Cristiano Jr follow in his footsteps but worries he will lack the drive having been brought up with everything he could ever want. In a recent YouTube chat with Krasava, Khabib recalled that Ronaldo had told him that he did not even have a pair of boots, while his son has almost everything. That is why Ronaldo seems to be worried that Ronaldo Jr will never have the hunger to succeed.
"We talk many times, almost every day, but when we met we had a conversation about where we got our motivation from."
"He told me that he wants his son to be his successor. When Cristiano was a kid, he could only dream of having a simple pair of boots. But his son has everything. He fears that his son will not feel the same hunger, the same will."
'People are guided by that will. Feel the desire to achieve things. When you have everything, it's hard to find the right motivation. When he told me that, I'm not going to say I was surprised, but I enjoyed listening to him. I realized that he's a person who is not content with one, two, or three titles."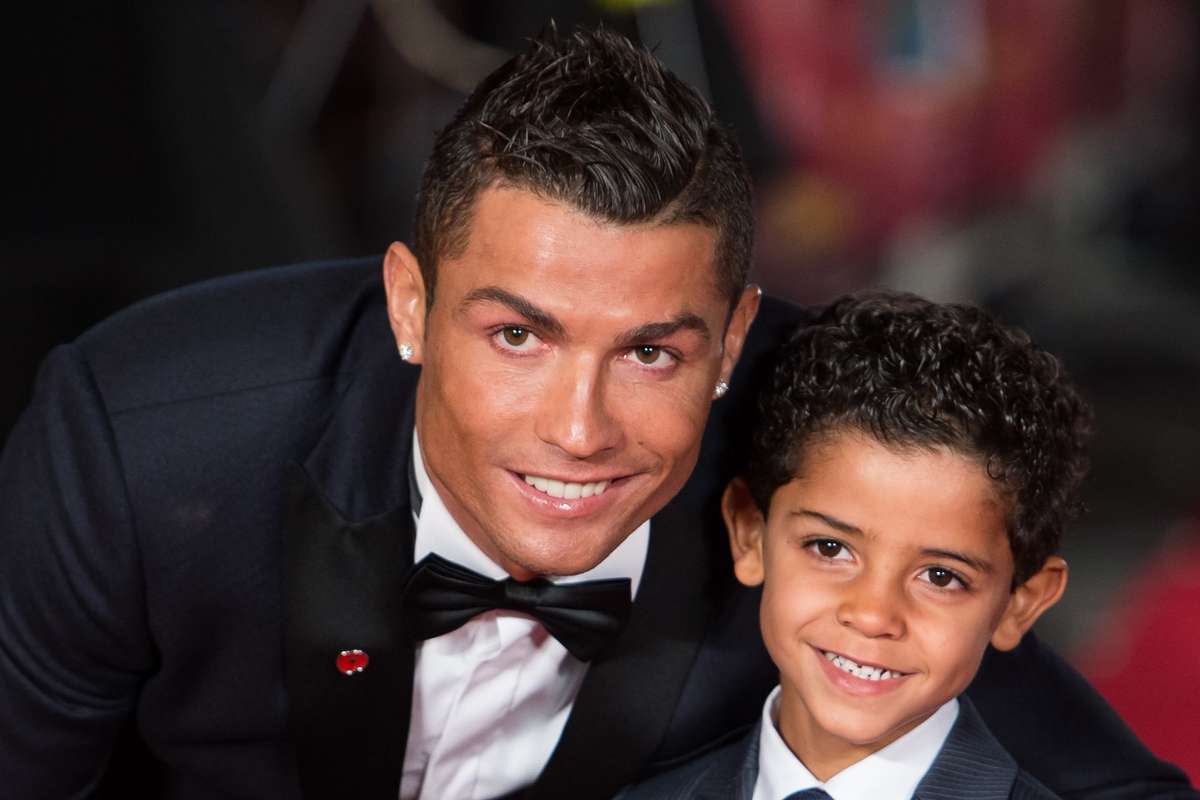 It's a fair concern. Ronaldo had to work extremely hard from a very young age, conquering all sorts of hurdles in the process, to make a dream life for himself. Cristiano Jr, on the other hand, already lives a life of luxury. That's not his fault, of course. It's just the way it is.
Some may believe that Ronaldo, 36, could be winding down towards the end of his glittering career. But Khabib thinks that he has another few years left at the top yet.
He added: "He recently won his 30th title, he is the best scorer ever. I think he will still be there for two or three more seasons."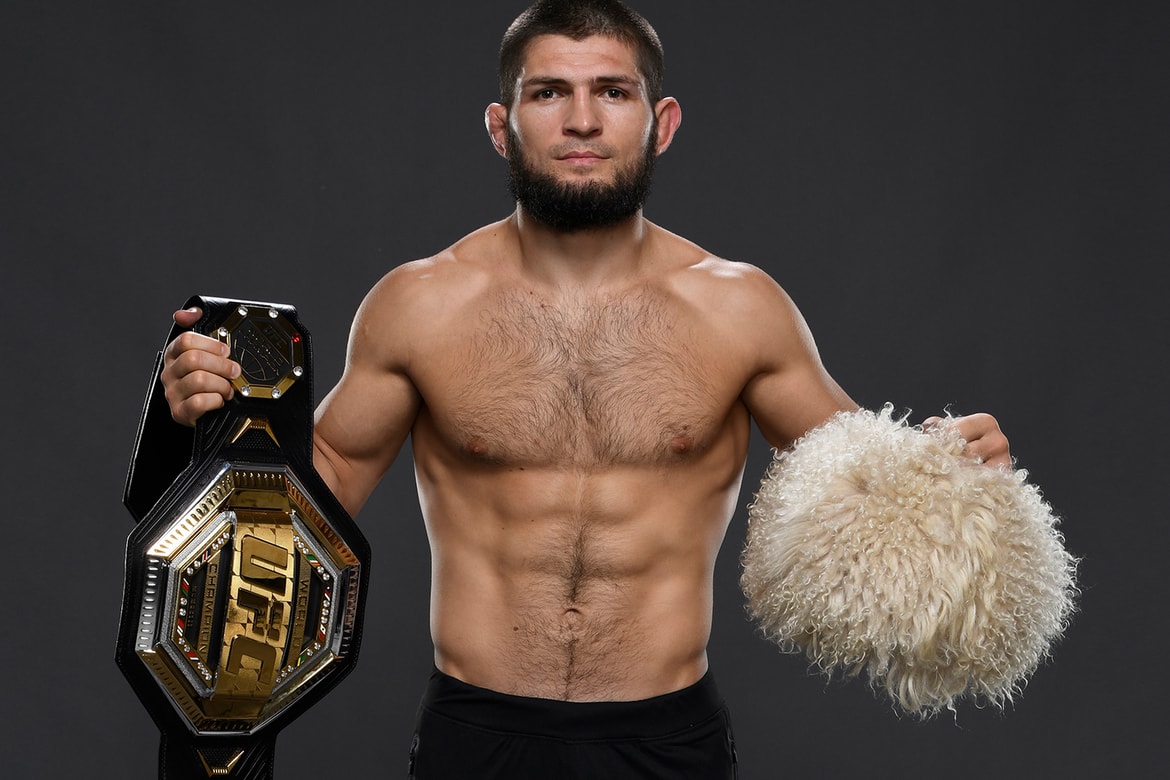 Khabib Nurmagomedov retired in the cage following his UFC 254 title defense against Justin Gaethje. Despite Nurmagomedov's comments, UFC president Dana White continues to try to get back the Russian fighter to achieve a 30-0 record in MMA.
Purchase the UFC merch here.
To bet on an MMA event click here.