UFC Middleweight contender Sean Strickland has accused UFC middleweight champion Israel Adesanya of steroids usage and has also predicted that Israel will be able to defend his middleweight title against Robert Whittaker in their rematch at UFC 271. Sean Strickland is known for the straightforward comments that he makes. Recently he made a very bold statement in which he accused the UFC middleweight champion Israel Adesanya of using steroids. He also gave out his prediction for the highly anticipated rematch between former middleweight champion Robert Whittaker and current champion Israel Adesanya.
Sean Strickland in his recent interview talked about Israel Adesanya and Robert Whittaker's matchup. While giving his point of view on the fight he accused Israel Adesanya of using steroids and stated that using steroids has helped Israel in his fighting career.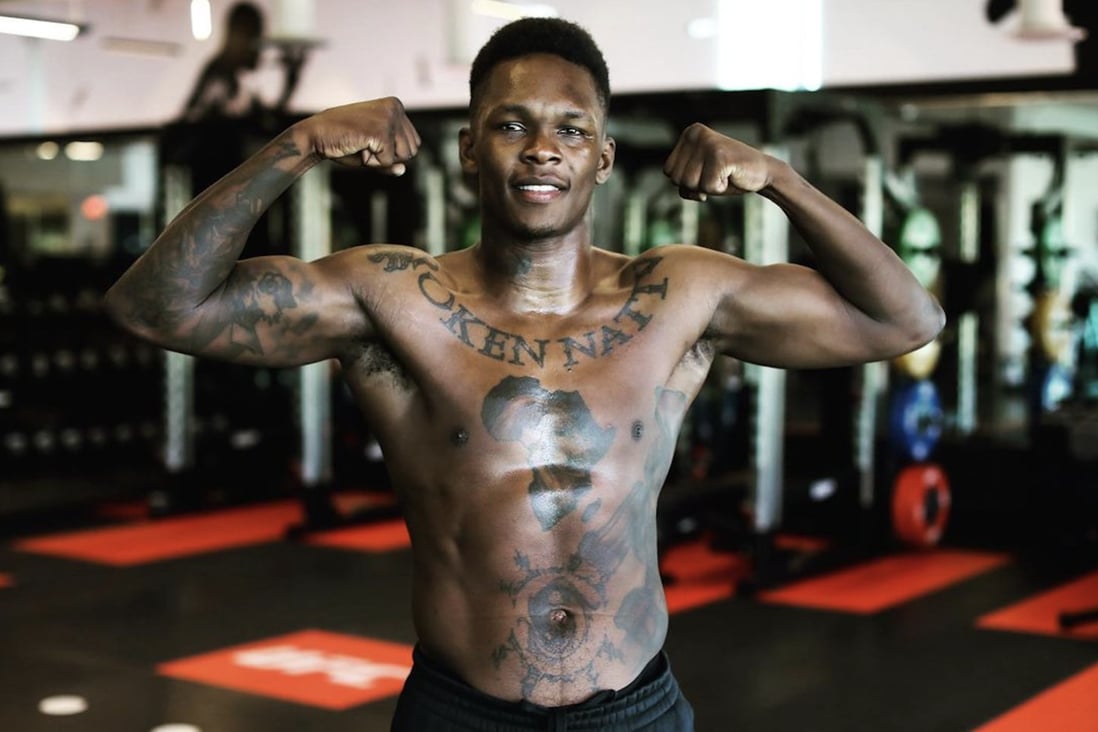 "I mean, Israel's just a crafty motherf—ker," Strickland told Helen Yee ahead of his bout with Jack Hermansson at UFC Fight Night 200 (h/t Harvey Leonard of MMA News). "Like, don't get me wrong, we all know he does steroids, and that probably helps his performance. We all saw him fight with the titty that hung down. I mean, have you ever seen a man fight int he UFC with gyno from weed? I mean, look at Nate Diaz; if that as the case, Nate Diaz would have tits down too is knees. Get out of here with this."
Sean Strickland has picked Israel Adesanya to defeat Robert Whittaker in the rematch at UFC 271. The event will take place on February 12, 2022, at the Toyota Center in Houston, Texas, United States. The pair previously faced each other at UFC 243 where Israel won the title from Robert after knocking him out in the second round.
"So, anyways, back to him and Whittaker. Izzy is a great striker; he comes from a steroid background of kickboxing," he added. "I think he's gonna starch Whittaker, cause he is a great fighter."
Sean Strickland at the moment is the no.7 ranked UFC middleweight fighter. He is on a five-fight winning streak and is scheduled to face Jack Hermansson. The fight is set for February 5, 2022, at UFC Fight Night 200. Sean Strickland is coming off a decision win over Uriah Hall. Jack Hermasson is also coming off an impressive decision win over rising prospect Edmen Shahbazyan. He is 3-2 in his last five UFC fights and is going to be a tough matchup for Sean.
HIGHLIGHTS:
Sean Strickland says Israel Adesanya is on Steroids
Sean picks Israel over Robert
Purchase the UFC merch here.
Click to Predict here