Former UFC fighter and MMA analyst Chael Sonnen commented on the Jon Jones situation saying that it seems like Jones doesn't want to fight Ngannou.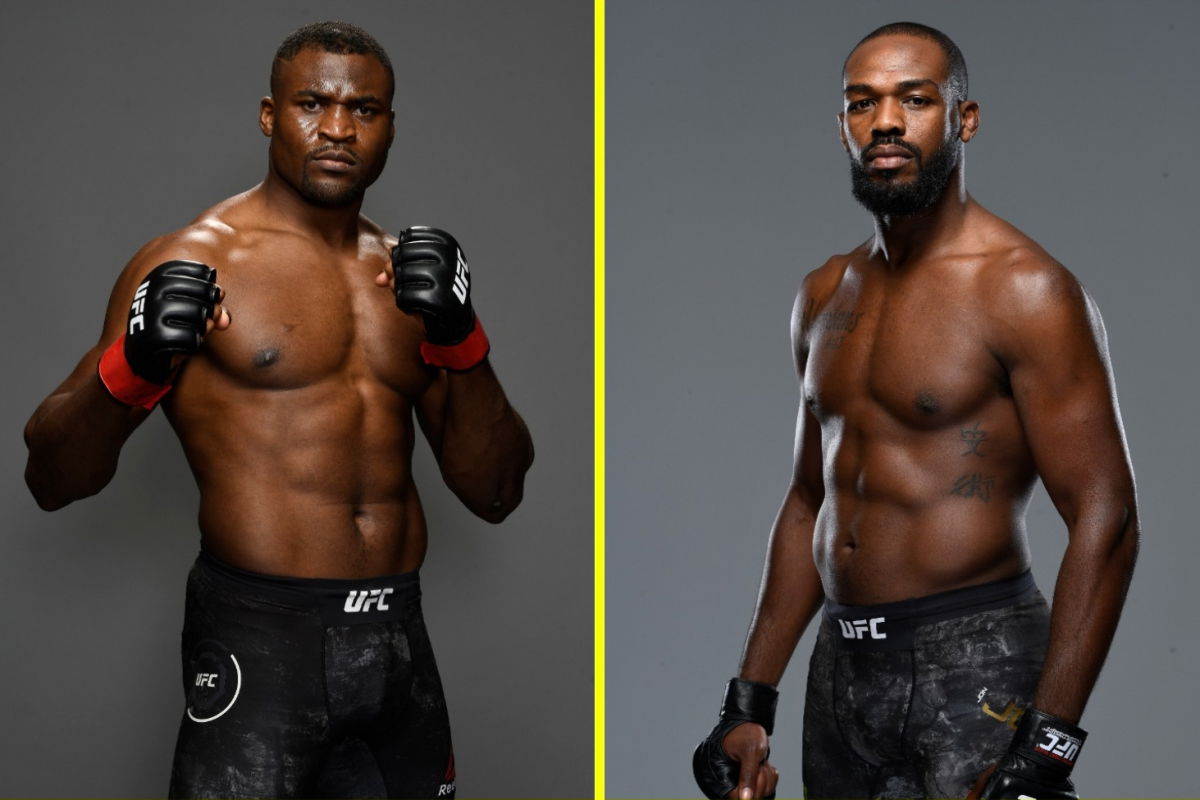 After hearing a small portion of Jones' tweetstorm on Saturday night after Ngannou's knockout win over Stipe Miocic at UFC 260, White indicated the ball is in the former light heavyweight champ's court. If "Bones" doesn't want the fight, plenty of others do.
"Derrick Lewis is the fight to make, but if Jon wants that fight, and listen, it's one thing to go out and tweet and say you want it, and I put on the weight and this and that – do you want the fight?" White asked at the post-fight press conference. "I promise you we can call Derrick Lewis or one of these other heavyweights and they want the fight.
"If Jon wants the fight, Jon Jones knows he can get the fight. All he's got to do is call and do it. It's easy to say you want the fight, but if you want the fight, Francis Ngannou is the heavyweight champion of the world right now. All he's got to do is pick up the phone and call [UFC EVP and Chief Business Officer] Hunter [Campbell] and we can get the deal done."
White was reacting to a tweet sent by Jon as the UFC 260 press conference took place.  "Bones" then went on a tweet-and-delete rampage telling the UFC to show him the money and he needed to be paid what he deserves.
According to Sonnen, he thinks Jon is saying that because he doesn't want the fight.
"Well, when Jon Jones says show the money, same with anyone else when they say it, they mean I don't want to fight," Sonnen said on the UFC 260 post-fight show. "Just because he doesn't want to fight him doesn't mean he won't fight him. Jon Jones is a competitor and if you back him into a corner he is going to come out fighting.
"Look, I like the speed of Jones, I like the length of Jon Jones, I don't believe Jon Jones is going to circle in front of the big man," Sonnen continued. "I think he's going to start picking him apart and he's got the reach to do it. I also did see that one wrestling exchange and if he can get in on that single he could likely drag him down. However, if the big man the champion in Ngannou can stuff Jones' takedowns, Francis will knock him out."
Purchase the UFC merch here.
To bet on an MMA event click here