Former UFC Fighter Tito Ortiz was offered $100,000 by a porn website to work for them and do a two on one fight for the website.
Former UFC and Bellator fighter Tito Ortiz has recently revealed that he was offered $100,000 to participate in an MMA event on June 19 and to fight in a 2 vs. 1 battle. Tito Ortiz had recently resigned from his position on the City Council of Huntington Beach, California, saying the job wasn't working out for him.
Tito Ortiz announces his resignation from the Huntington Beach City Council. pic.twitter.com/vVzsLNf9zu

— Oscar Willis (@oscarswillis) June 2, 2021
Tito said he made the decision on behalf of his family, according to the newspaper. His two sons recently made national news when they were sent home from school after arriving without required face masks.
"As of recent, the attacks against me have moved into involving my family," Ortiz said. "When my children's safety becomes a matter, I'm a father and I'm going to protect my children." In his comments, Ortiz said he thought he "was up to this job."
"I'm sorry to let down many of my supportive constituents and I pray they'll understand," he added.
Tito Ortiz was offered 1 vs 2 fight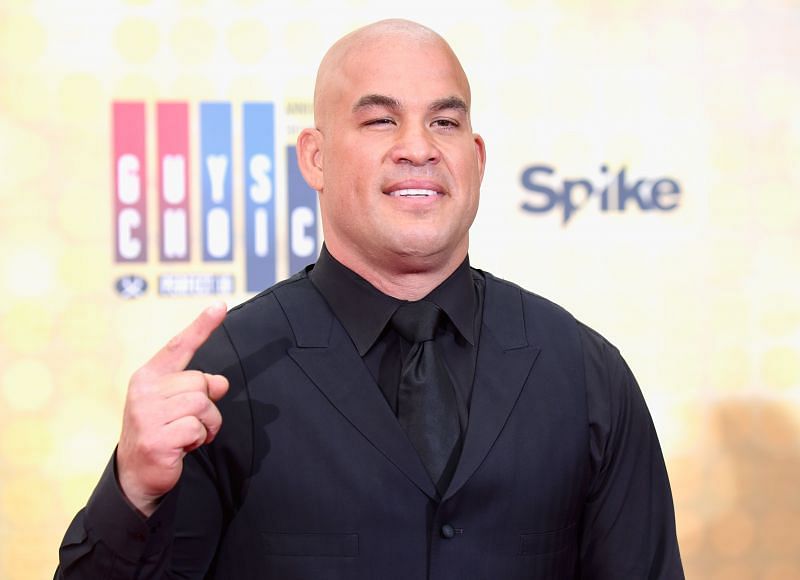 Now just a few days later of Tito resigning from his position, Daryn Parker who is the Vice President of the adult cam website CamSoda has proposed a unique offer to Tito Ortiz.
"Dear Mr. Tito 'The Huntington Beach Bad Boy' Ortiz," Parker's press release read. "I saw the news that you resigned from your position on the City Council of Huntington Beach, California. It's a shame to see, considering how much potential your political career had. #Tito2024 had a nice ring to it.
"Anyway, with more time on your hands now, I wanted to reach out and extend you a lucrative offer. Considering your illustrious run as UFC light heavyweight champion, I'd love for you to step back into the ring and participate in CamSoda's Fight Circus Vol. 3 set to take place on June 19 in Thailand. The card includes a Muay Thai bout taking place inside a phone booth, a 2-on-1 MMA battle between a UFC veteran and two inexperienced brothers, and more.
"My offer is this: I'd be willing to pay you up to $100,000 to participate in our MMA event on June 19 in a 2 vs. 1 fight," Parker continued. "You can handpick your opponents.
What do you say? Take some time to consider my offer and get back to me ASAP.
We'd love for you to be the feature bout. Sincerely, Daryn Parker Vice President of CamSoda."
What do you guys think of this offer to Tito Ortiz?
Purchase the UFC merch here.
Click to Predict here.
Download the Fanatics Fantasy MMA app here.