Tony Ferguson recently made a statement regarding Khabib Nurmagomedov's undefeated record in MMA saying that it does not make sense and that the Russian has not fought much high-level competition.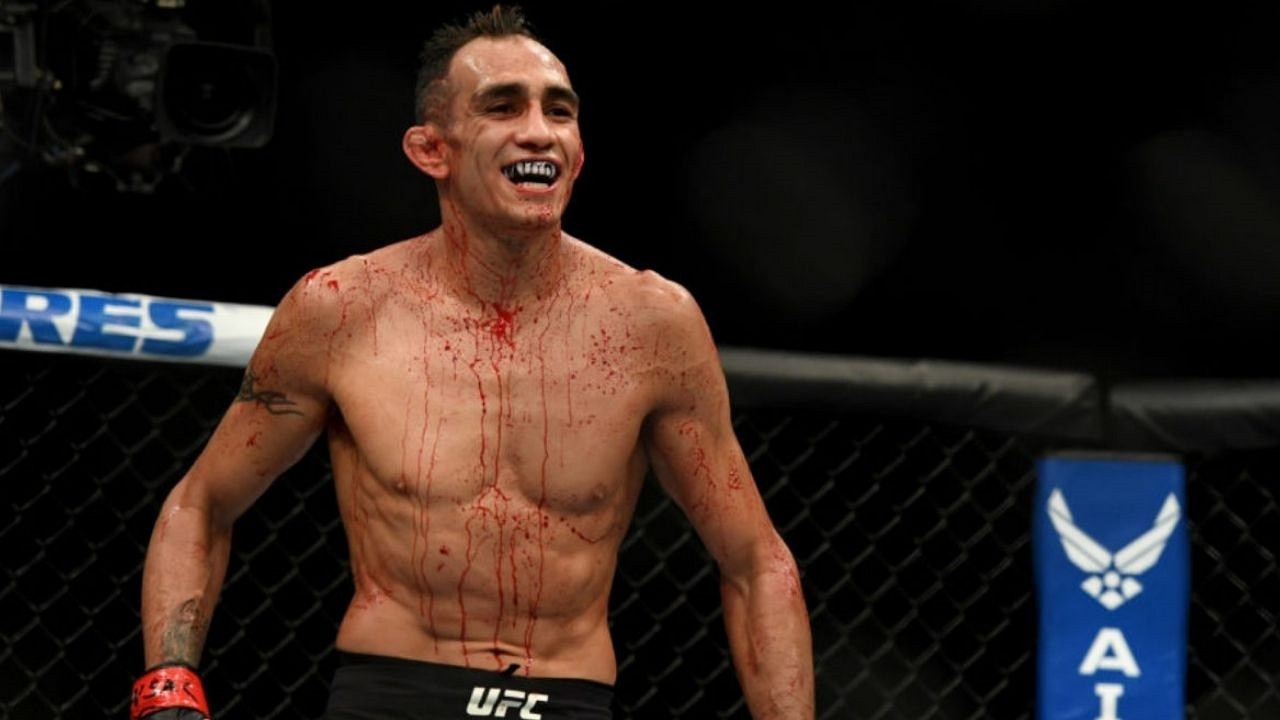 The 29-0 unbeaten professional record of Khabib Nurmagomedov is one of the biggest statistical achievements in the world of MMA. Regardless, many fans and fighters, which includes Tony Ferguson as well, claim that the record isn't as great as it looks on paper.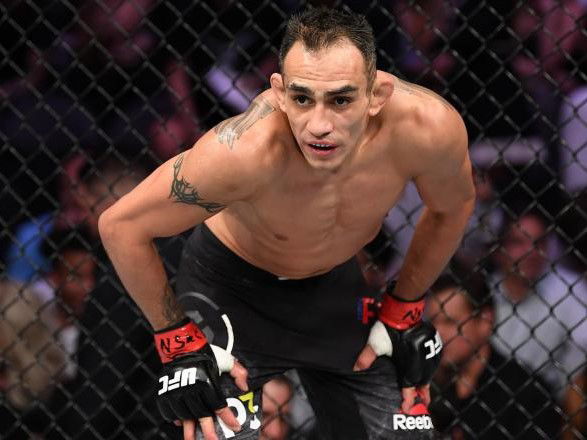 Despite not having Tony Ferguson on his resume, Khabib Nurmagomedov (29-0 MMA) has gone on to prove himself as one of the greatest fighters in mixed martial arts history. 'The Eagle' has gone 29-0 as a professional, including thirteen victories under the UFC banner. During that amazing stretch, Khabib has scored stoppage victories over Michael Johnson, Conor McGregor, Dustin Poirier, and most recently Justin Gaethje.
While Tony Ferguson doesn't dispute the fact that Khabib Nurmagomedov is a great fighter, he does believe that his Russian rival has a padded record in MMA.
Tony Ferguson on Khabib Nurmagomedov's record
Ferguson explained his reasoning on social media:
"Ahhh Khabieber's (Khabib's) record… facts: more than half of fatheads professional fights were only two round sanctioned bouts. All before UFC. To be professional fights in most leagues, there must be three sanctioned rounds to be considered professional," Tony Ferguson wrote. "Fights (sic) leagues such [as] UFC & farm league. The three by two round TUF (The Ultimate Fighter) fights should count on my record if that's the case. Give me three more knockouts & victories on my record."
Tony Ferguson vs Khabib Nurmagomedov is one fight that the MMA fans have not been lucky enough to see despite being scheduled multiple times. During their peak, both fighters terrorized the lightweight division. While Khabib utterly dominated everyone put in front of him from the very first round, 'El Cucuy' took his opponents to the later rounds where his unrelenting pressure and offense got the better of them in most cases, leaving his opponents in a bloody mess.  Despite being matched multiple times, freak injuries and the pandemic meant that MMA fans never got to find out who the better fighter was.
Nurmagomedov stepped away from the Octagon back in October after defeating Justin Gaethje at UFC 254 in an emotional affair. Ferguson himself suffered a defeat to Gaethje at UFC 249 in May and Khabib insisted the punishment he took in that fight meant he would 'never be the same again.
Ferguson (25-5 MMA) is currently riding the first two-fight losing skid of his career. In his most recent effort at UFC 256, 'El Cucuy' suffered a lopsided unanimous decision loss to Charles Oliveira. Tony's loss to Charles Oliveira was preceded by a fifth-round TKO loss to Justin Gaethje at UFC 249. Despite his recent rough stretch, Tony Ferguson remains confident that he can make another run at the UFC lightweight championship.
Purchase the UFC merch here.
To bet on an MMA event click here.
Also Read: