UFC 262 took place in Houston, Texas and was headlined by Michael Chandler and Charles Oliveira fighting for the vacant lightweight championship reportedly sold around 300,000 pay-per-view buys in the US.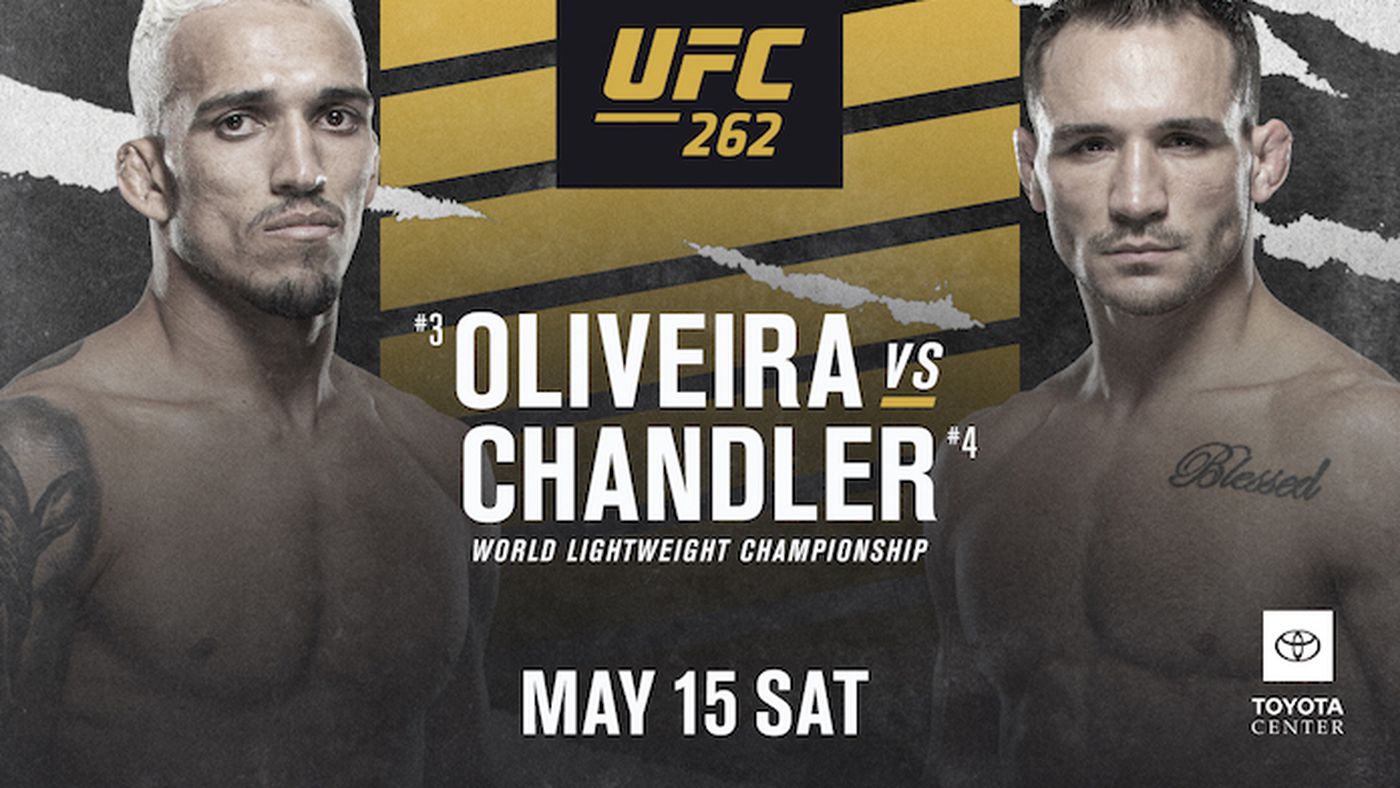 The card had some amazing fights but the main event fighters didn't have a big enough profile to headline a pay-per-view card. Apart from Ton Ferguson, there wasn't any big star on the main card.
According to John Ourand of the Sports Business Journal, UFC 262 sold 300,000 PPV buys on ESPN+ in the United States. The number only includes the domestic buys and not the buys from all around the world.
In the main event, Charles Oliveira took on former Bellator champion Michael Chandler for the vacant lightweight title. In the co-feature, Beneil Dariush met former interim lightweight champ, Tony Ferguson.
Charles Oliveira defeated Chandler in the second round by TKO in the fight which had lots of twists and turns as long as it lasted. Chandler had an advantage in the striking game in the early first round of the match. He clipped Charles in the first round on several occasions and then also caught him in a guillotine choke. In the following exchange, Oliveira took Chandler's back but could do anything with it. Chandler then rocked Oliveira and was about to finish him before the round came to an end.
In the very first exchange of the second round, Oliveira rocked Chandler with a vicious left hook and landed some huge shots that made Chandler fall on the ground before the referee jumped in to stop the fight. Charles Oliveira jumped all around the octagon in joy after becoming the new lightweight champion of the UFC. He had won the belt after 28 fights in the UFC.
In the co-main event, we saw Beneil Dariush put on a dominant performance over Tony Ferguson. Beneil Dariush used his grappling skills to gain an advantage over Ferguson. He even had a fully locked armbar on Ferguson but he somehow survived that and was in pain after that. The victory extended Dariush's winning streak to seven and also put Tony Ferguson on a three-fight losing streak.
Overall the event was a successful one but the PPV numbers didn't do justice to it as it lacked star power. The event before this was UFC 261 which did 700,000 PPV buys. That even showcases welterweight champion, Kamaru Usman, knocking out Jorge Masvidal.
Now the next PPV event is UFC 263 headlined by Israel Adesanya defending his middleweight throne against rising contender Marvin Vettori.
Watch UFC Fight Night – Font vs. Garbrandt on May 23, 2021, LIVE on Sony Ten 2 and Sony Ten 3 channels from 4:30 AM IST.
Purchase the UFC merch here.
Click to Predict here.
Download the Fanatics Fantasy MMA app here.