UFC 268: Usman vs. Covington 2 Fight Card
READ MORE : Colby Covington says he will give a life-changing beating to Kamaru Usman at UFC 268
Former UFC welterweight champion Colby Covington has made some bold comments ahead of his fight with the current welterweight champion, Kamaru Usman. The pair is set to fight in a rematch at UFC 268. The duo previously met at UFC 245 where Usman defeated Colby in the fifth round. The fight was one of the best title fights and Colby Covington was slightly ahead in the fight while going into the fifth round. Now they are scheduled to fight once again for the UFC welterweight title.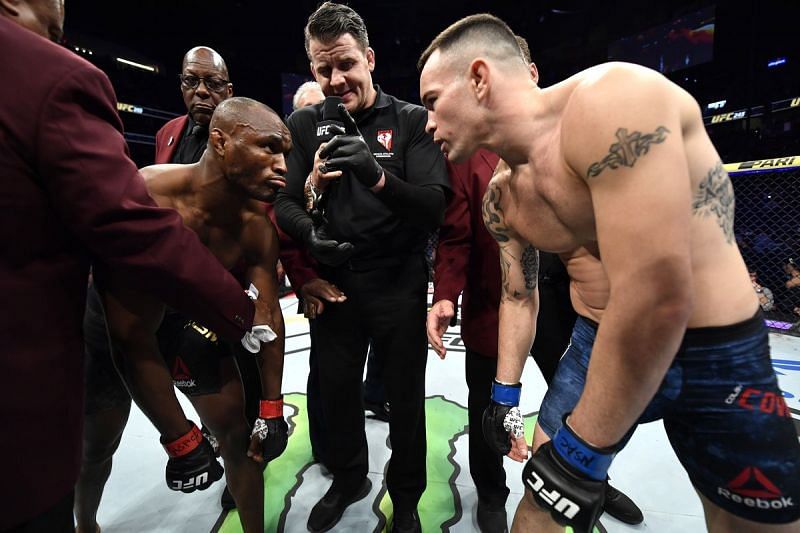 Now, ahead of the rematch, Colby Covington is confident in his skill set and is sure that in the rematch he will be able to get the job done which he couldn't in their previous meeting.
"I'm not gonna be a coward like Marty and run from this rematch. He should have fought me and rematched me right away," Colby Covington said to Yahoo Sports. "The first time we fought, there was unfinished business. The people, the fans, saw for themselves how close that fight was, and that fight needed to be run back right away. But he refused it, e ran away, he didn't want a rematch. But you know what? I'm not gonna be a coward.
"I'm gonna give the people what they want. If they want this trilogy with me and Marty, I'll do it right away," Covington continued. "But the thing is, Kevin, after I finish him next weekend, he's not gonna want to come back. It's going to be a life-changing defeat. He's not gonna be wanting to come back for the trilogy. He's probably gonna retire. So the only fight that makes sense is that Louisiana swamp trash Dustin Soyrier."
Colby Covington also in his latest interview revealed that Kamaru Usman accepted the rematch fight because the UFC threatened to strip him of his Current welterweight title.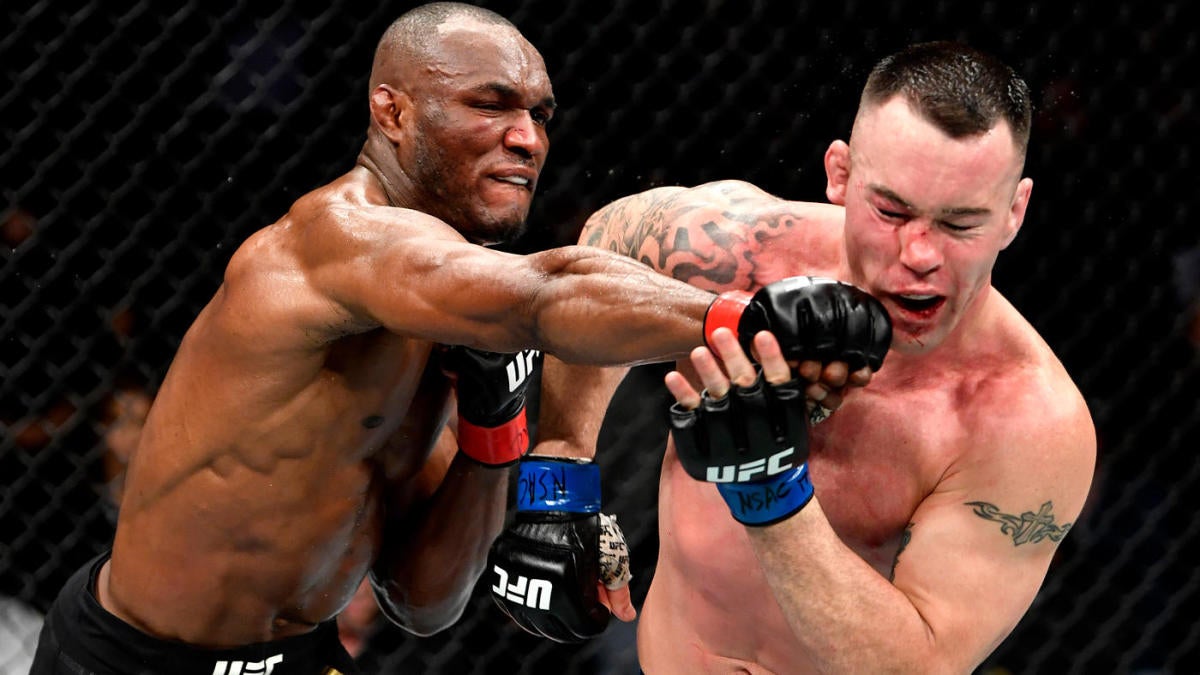 "It's been tough," Covington told ESPN. "It wasn't supposed to happen. They did not want it to happen. His manager, they were refusing. They were trying to find every way in the book out of fighting this rematch. They didn't want this fight, man, and the only reason they have to take it is the UFC gave him no choice. They said, 'Hey, you fight this fighter or we just strip you – it's one or the other.' You've got to come out and prove you're the best in the world. There needs to be no controversies surrounding this fight, so it's been tough."
HIGHLIGHTS:
Colby Covington is confident in his skillset
Colby Covington plans to beat up Kamaru Usman
Purchase the UFC merch here.
Click to Predict here.
If any content is used from this article, kindly backlink to this page.
If you like reading about sports, make sure you check out SportsIndiaShow.com
Also follow India's biggest arm wrestling tournament at ProPanja.com