The longtime UFC veteran Diego Sanchez was released by the UFC recently due to some disputes with the promotion.
Diego Sanchez first pulled out of his fight against Donald Cerrone and then posted on social media that he had parted ways with UFC where he fought his entire career. Even before that Sanchez had said that this was going to be his last fight and will be retiring after this. Sanchez and Cerrone were training partners for many years at the storied JacksonWink MMA gym in Albuquerque, New Mexico, but had a falling out in 2018 when Cerrone left the team, and then Sanchez too left JacksonWink MMA.
Dana White puts light on Diego Sanchez Release
Many people were surprised with this sudden release but according to the UFC, they approached his team and asked for the reason for his pull-out but didn't get any answer back which resulted in a sudden cut from the promotion.
Speaking to Yahoo! Sports, White said he has a lot of respect for Sanchez but blames his coach Fabia for the downfall of Diego as since they got together they generated some issues with the UFC.
"I have an incredible, amazing relationship with Diego, and I like him very much, and I hope he is OK," White said. "One of the sad things that happen, not just in fighting but in sports, and I want you to quote me on this, are these creepy weirdos who come from God knows where and leech onto fighters or athletes. They never do any good for them.
"Somehow, this creep got into Diego's life and has been controlling him. You saw the video of him chasing guys in the octagon with a knife. How f*cking nuts is that? He goes to the commission and tells them that he's taught Diego this death touch. It goes on and on with this guy. He goes into the (fighter-broadcaster) production meeting and tells the commentators what they should be saying? The guy is batsh*t nuts. He worked his way into Diego's life and has gotten control over him. I just want the best for Diego."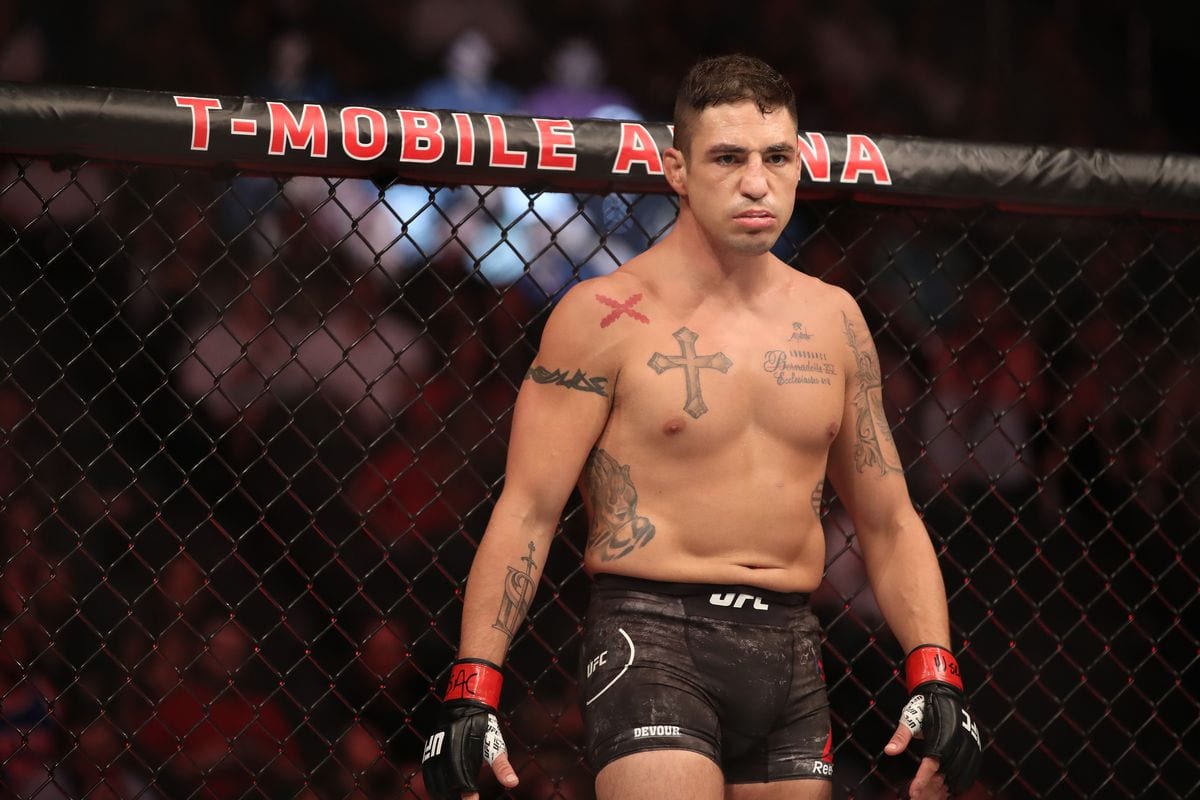 Sanchez (30-13) won the middleweight title in the first season of "The Ultimate Fighter" reality series, and he has 32 fights under the UFC. He has had some great moments in his fighting life including his induction in the UFC's Hall of Fame for his classic, split-decision win over Clay Guida in June 2009.
What do you guys think of Diego Sanchez's release?
Purchase the UFC merch here.
Click to Predict here.