UFC's top featherweight prospect Zabit Magomedsharipov is planning to walk away from the UFC as he was recently removed from UFC's ranking due to inactivity.
Zabit was recently taken down from the UFC featherweight division ranking which created a buzz about his release. He is one of the best fighters in that division but what gets in his way is his inactivity in the sport. his last fight was in 2019 against Calvin Kattar which he won by decision. As per a report by Russian news outlet TASS, Magomedsharipov is considering separating ways from the promotion as they are not able to get him a fight.
"With a high degree of probability, Zabit will no longer fight," a source told TASS. Following the report, Igor Lazorin of TASS revealed more details regarding Zabit's potential retirement
"I've spoken to zabit's close people to see how things are going. they say zabit is most likely to end his career and not fight anymore/ long, simple, no special motivation, stoned tired of fighting- that's what they say. we are waiting for what zabit himself will say. And do not forget the option where zabit still can fight in the summer. I spoke will close people of zabit to understand how things are going. They say that Zabit is very likely to end his career and will not fight again. Long time without a fight, no motivation, zabit is tired of fighting – that's what they say. we are waiting for zabit himself to say."
Zabit Magomedsharipov in the UFC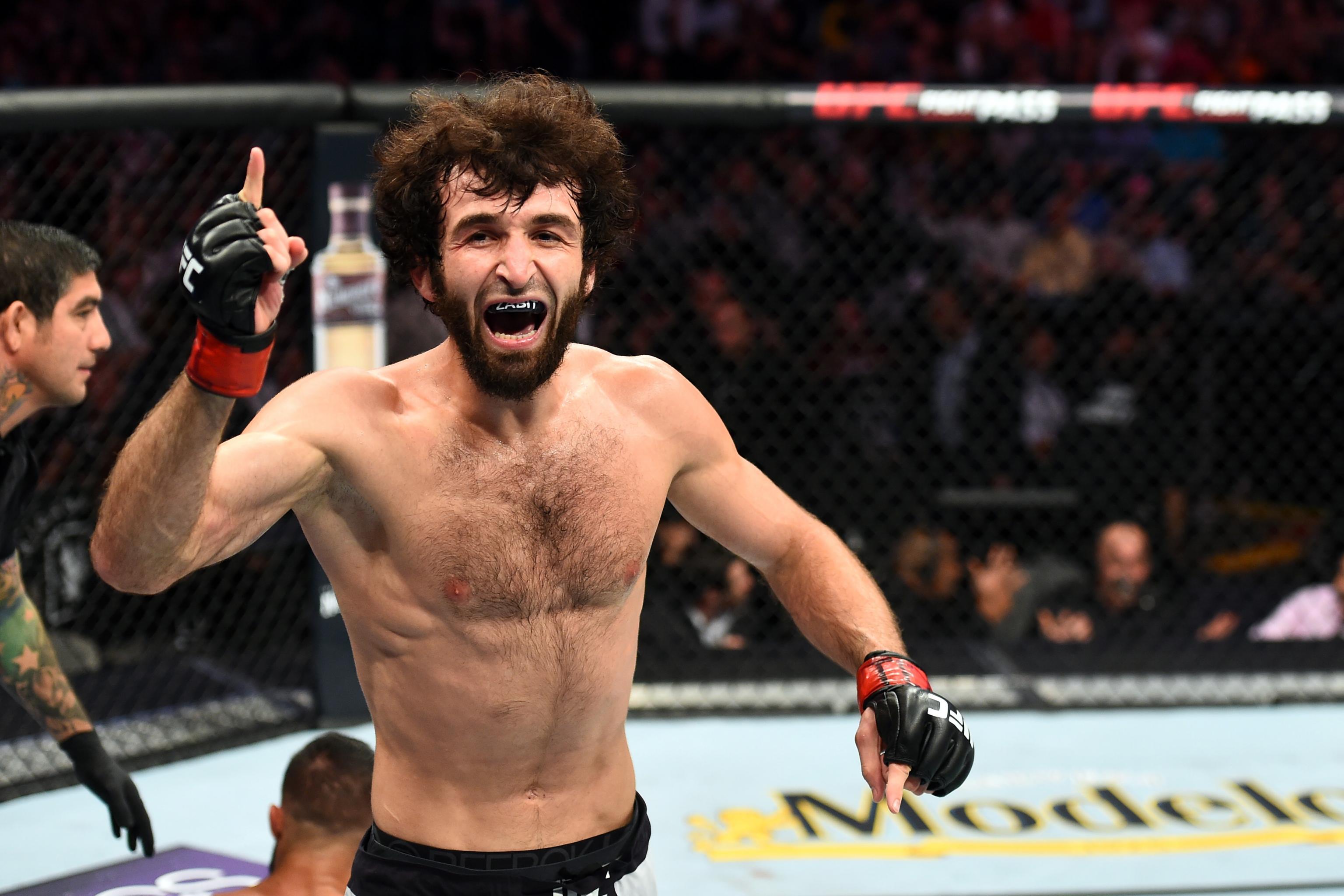 Before being removed from the rankings he was ranked as the third-best Featherweight contender, Magomedsharipov is riding a 14-fight win streak, six of which took place inside the UFC. He last competed in November 2019, taking home the main event victory opposite Calvin Kattar.
Since then, Magomedsharipov was paired opposite of Yair Rodriguez bit the fight seemed to be cursed as it never took place even after being rescheduled almost three times. UFC tried to get other fighters to fight Zabit but somehow things never came together leaving him without a fight for nearly two years now.
If he is taking this decision due to frustration then it seems to be understandable but walking away while being one of the best in the world is a very hard decision to take and he surely will consider it later. He is just 30 years old with a perfect 6-0 record in the UFC and in his MMA career he has an amazing 18-1 record.
Though there's no update on this situation from the UFC, as we know UFC won't let this happen as Dana White has handled similar situations like this a thousand times in his life. So letting go of a talented featherweight like Zabit is something that UFC won't let happen that easy.
Purchase the UFC merch here.
Click to Predict here.